Online Open Day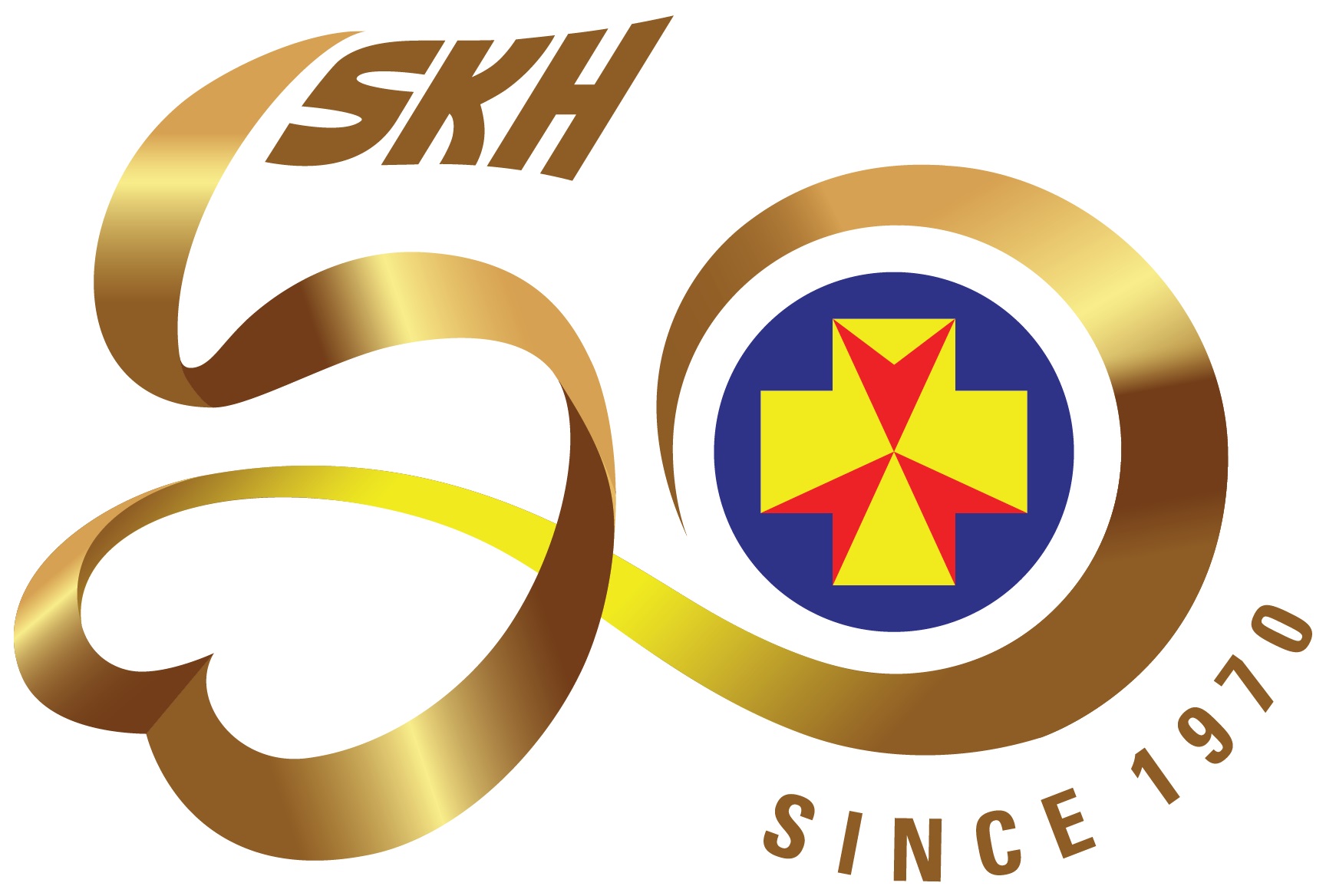 To serve and to lead
By word, thought and deed
騰飛五十 領航弘愛
The Online Open Day was held on 27th November 2021 (Saturday).
You will be amazed to see our virtual campus, along with dozens of school videos and students' achievements!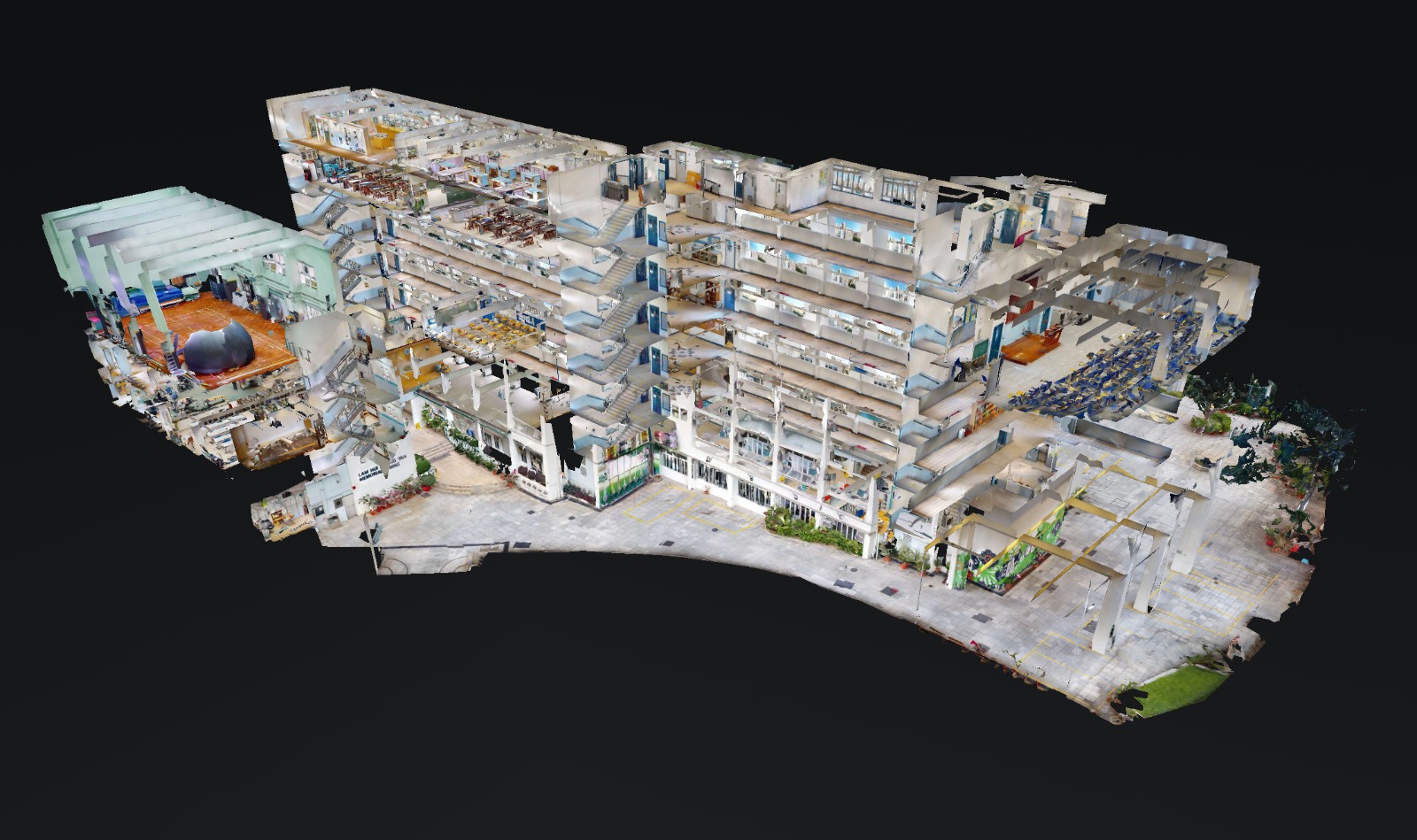 There was also a livestream programme, featuring interviews with teachers and alumni. You may click watch the replay here:
To celebrate the anniversary, we asked alumni, previous staff, current staff and students to make a mosaic photo. Here is the final version of our photo:
(The Open Day is a part of our celebrations of 50th Anniversary. If you would like to understand Lam Woo more as an F.1 applicant in 2022/23, please join our Form 1 admission briefing session on 11 December 2021).