History
History Curriculum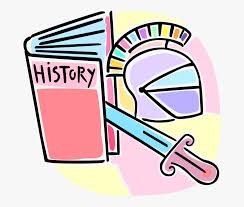 Aims:
Discover where student stand in the world through understanding the origins and development of the modern events
To develop critical skills through exploring historical issues
Using a variety perspectives to view historical and current events
Understand the characteristics and values of our own culture and to respect other cultures
Be a responsible citizen of local community, the nation and the world
Curriculum objectives:
Knowledge
Understand historical concepts like cause and effect, change and continuity, and similarities and differences.
Using multi-perspectives to interpret the past events with evidence
The major historical developments or trends that shaped the contemporary world
Understand the inter-relations of major historical events and movements and their impact to the present.
Skills

1. Distinguish fact from opinion

2. Compare and interpret

3. Explain historical documents

4. Present logical and coherent arguments

5. Search for, select, and analyse and synthesise information

6. Apply historical knowledge and skills in everyday life
Values and attitudes
Appreciate the difficulties and challenges that people faced in the past.
Tolerate and respect different opinions
Explore the values and ideals that are commonly shared by all mankind
Develop and maintain an inquisitive attitude towards human culture
Be responsible citizens with national identity and to have a global perspective.
Who are our History teachers?
Ms. Tam Ying Wai (Chairperson of History Department, F.1, F.2, F.3 and F.5 History Teacher)
Ms. Mak Po King (F.1 History Teacher)
Ms. Yip Mei Wan (F.3, F.4 and F.6 History Teacher)
History projects (2023-2024)
| | | | | |
| --- | --- | --- | --- | --- |
| Form | Term | Marks | Basis | Task |
| F.1 | Second | 20% of CA marks | Individual | A project on the Islamic civilization |
| F.2 | Second | 20% of CA marks | Individual | A project on the American Revolution |
| F.3 | Second | 25% of CA marks | Individual | A mini-research project on the Hong Kong history during the Japanese occupation |
Photos of History Club, Programmes, Visits and Achievements
The Junior Secondary History e-Reading Award Scheme 2023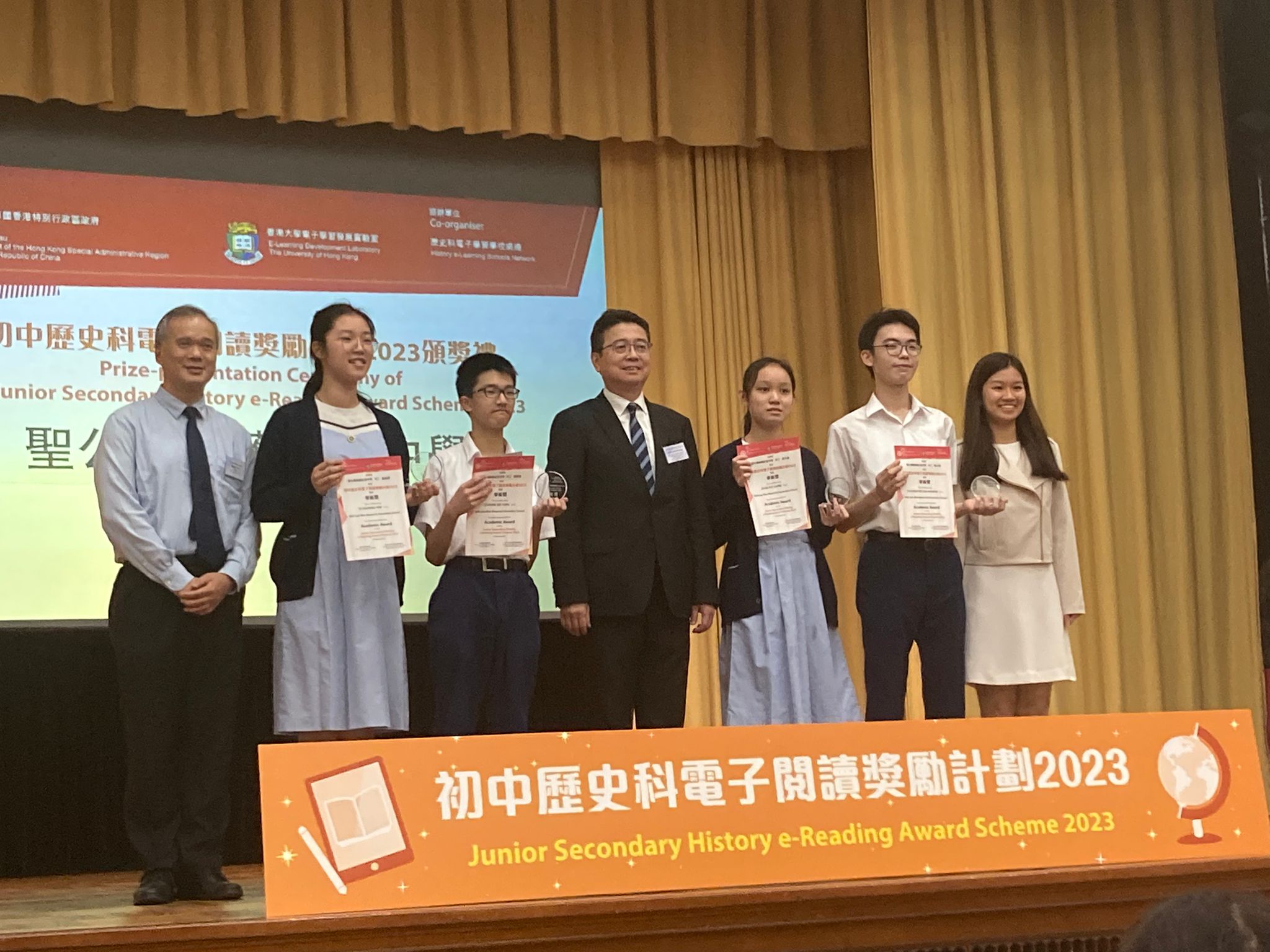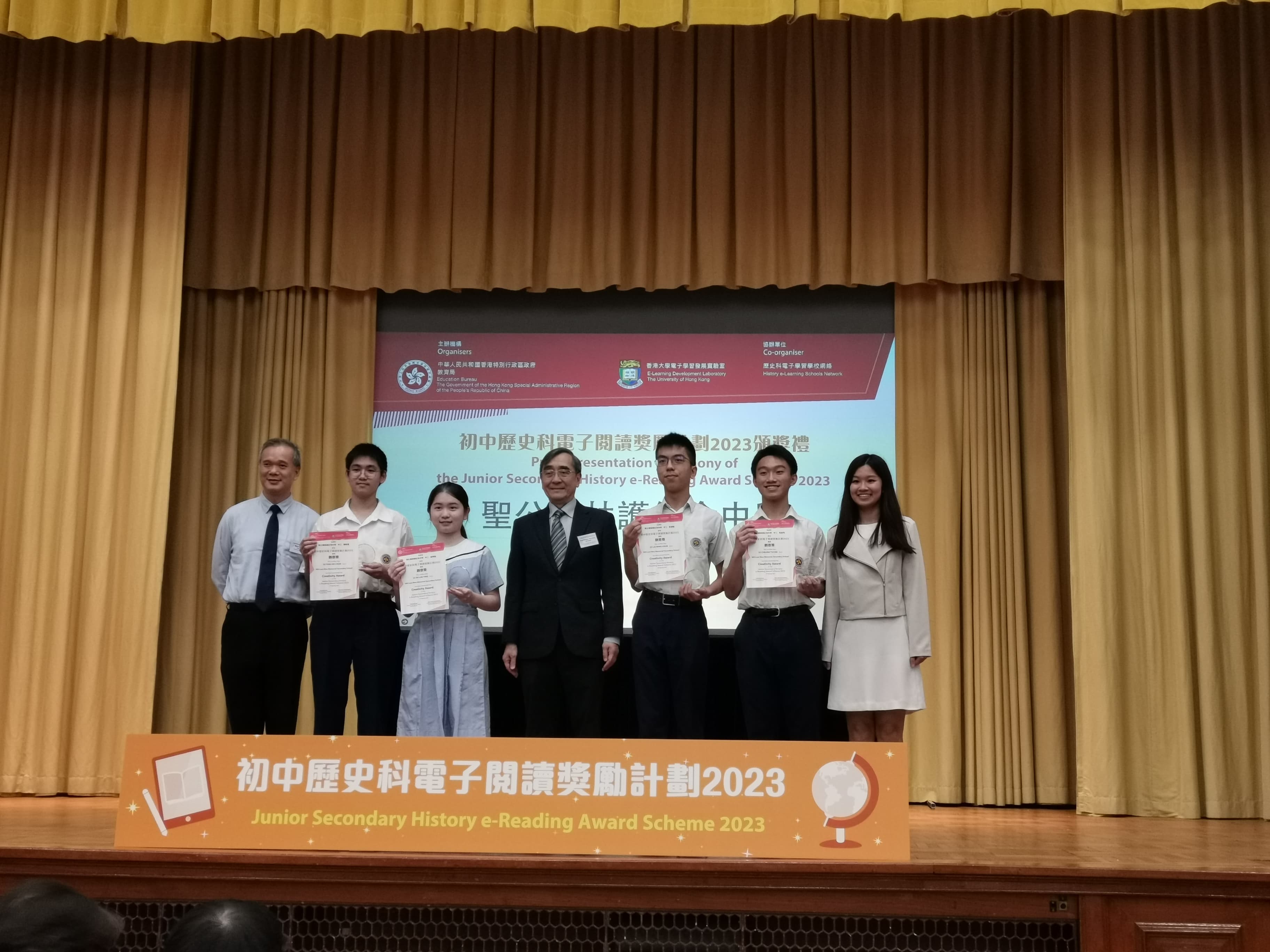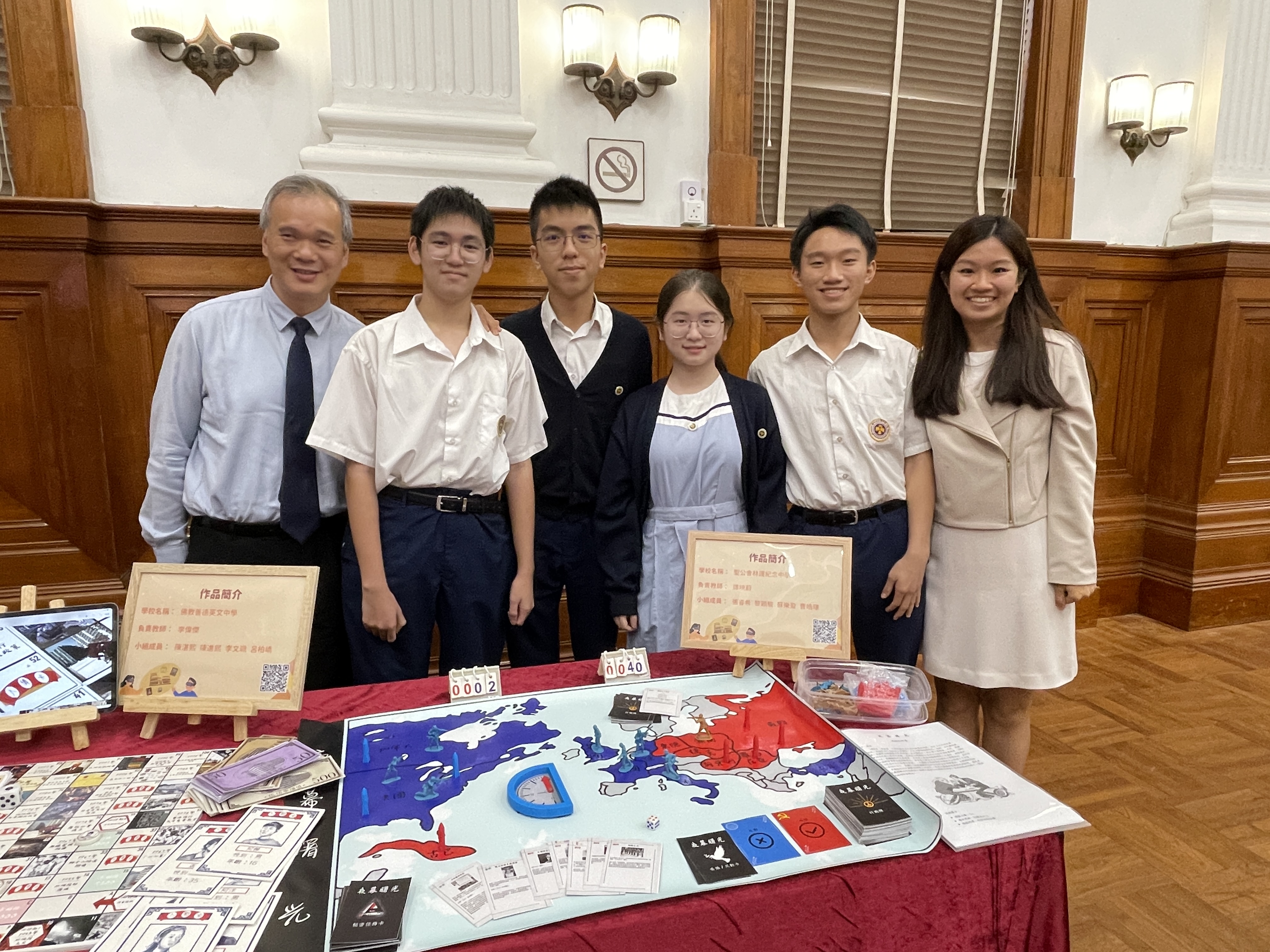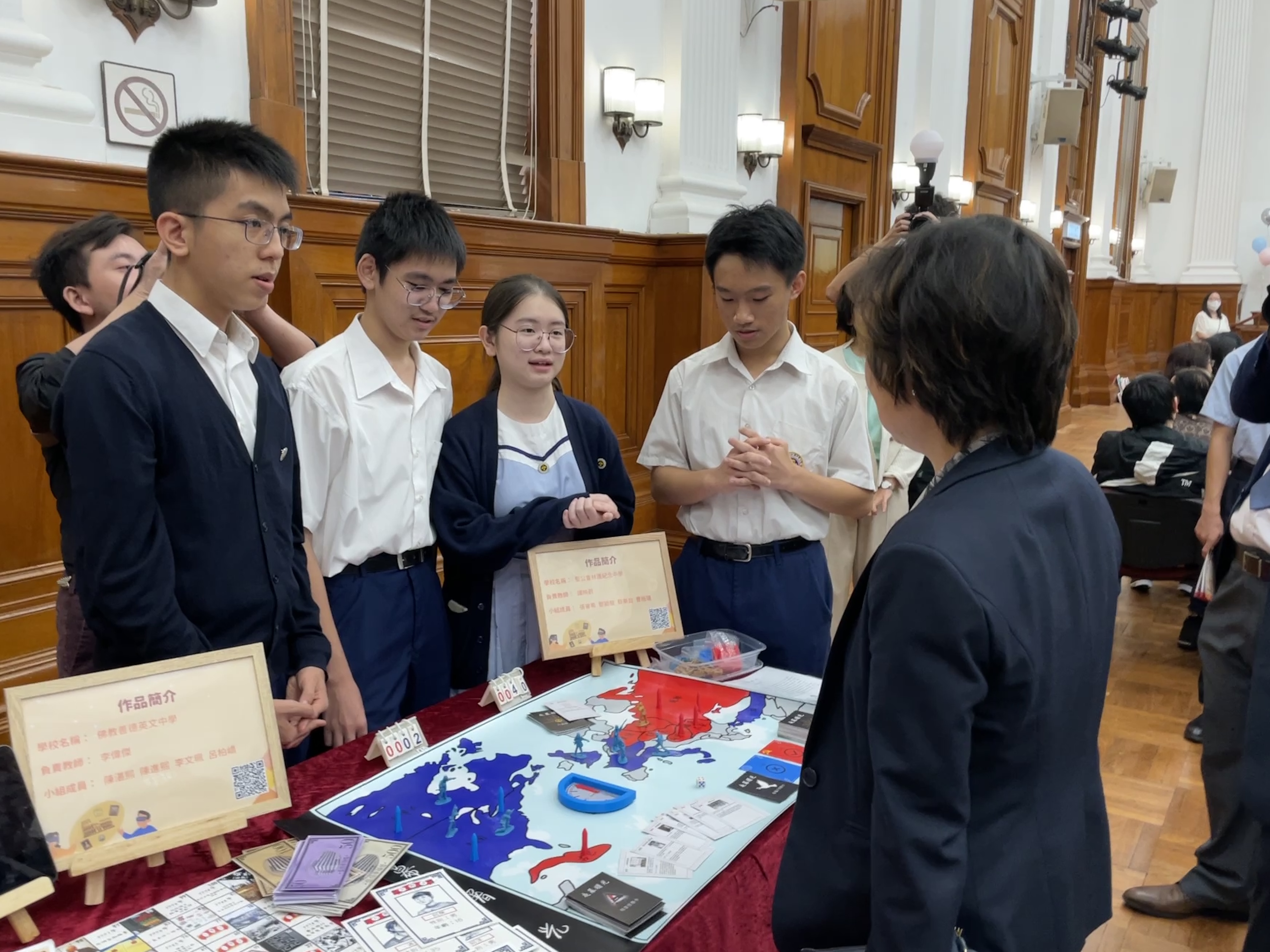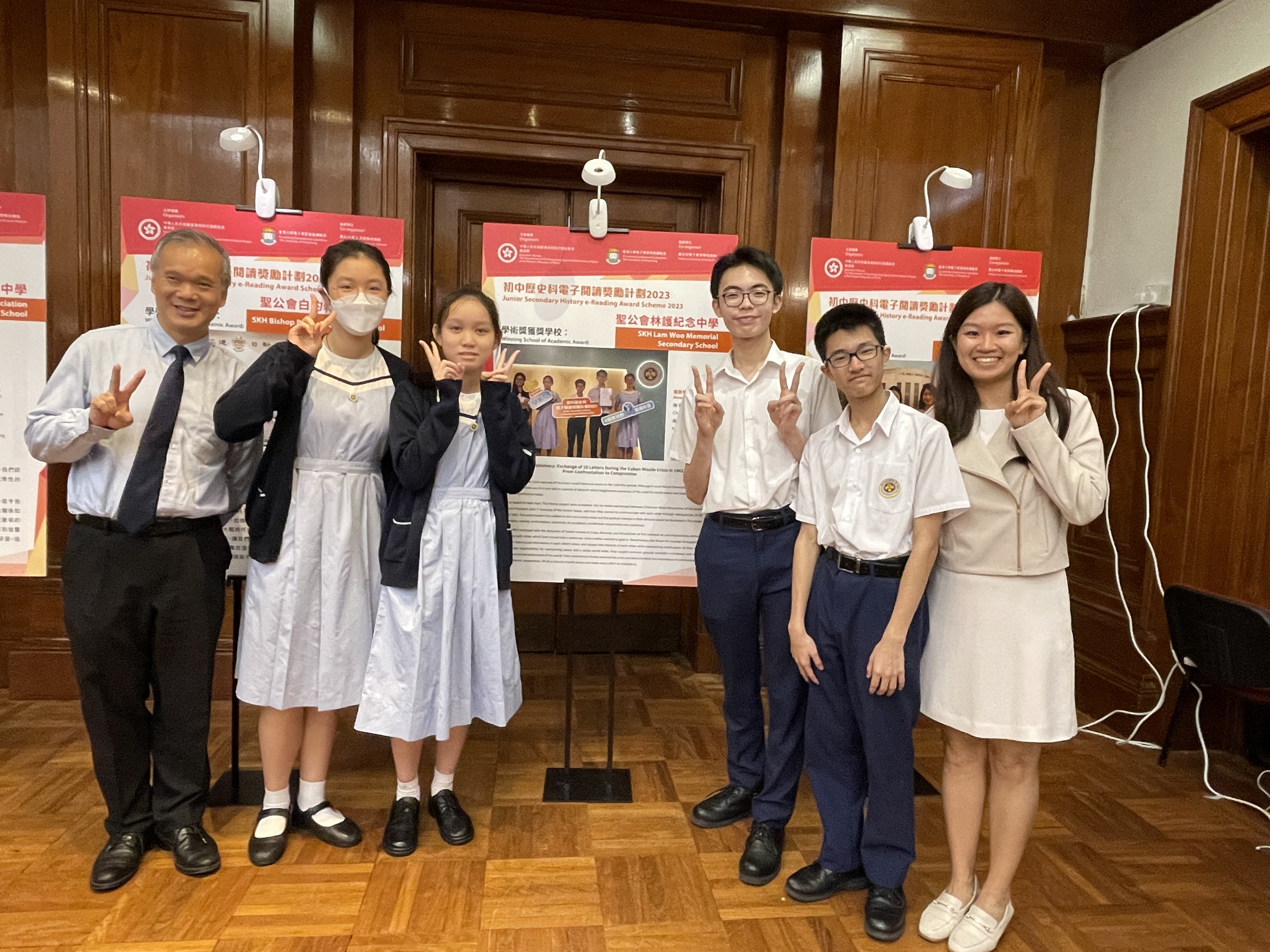 Little Historian Training Programme
Feat.Hong Kong Style Milk Tea Course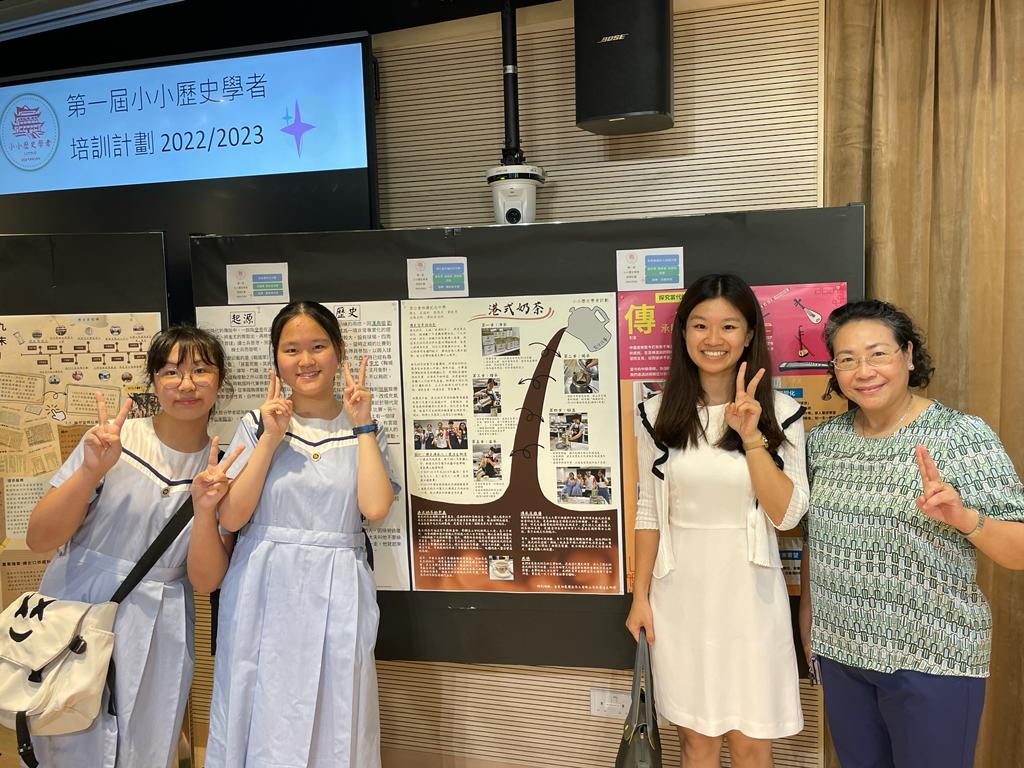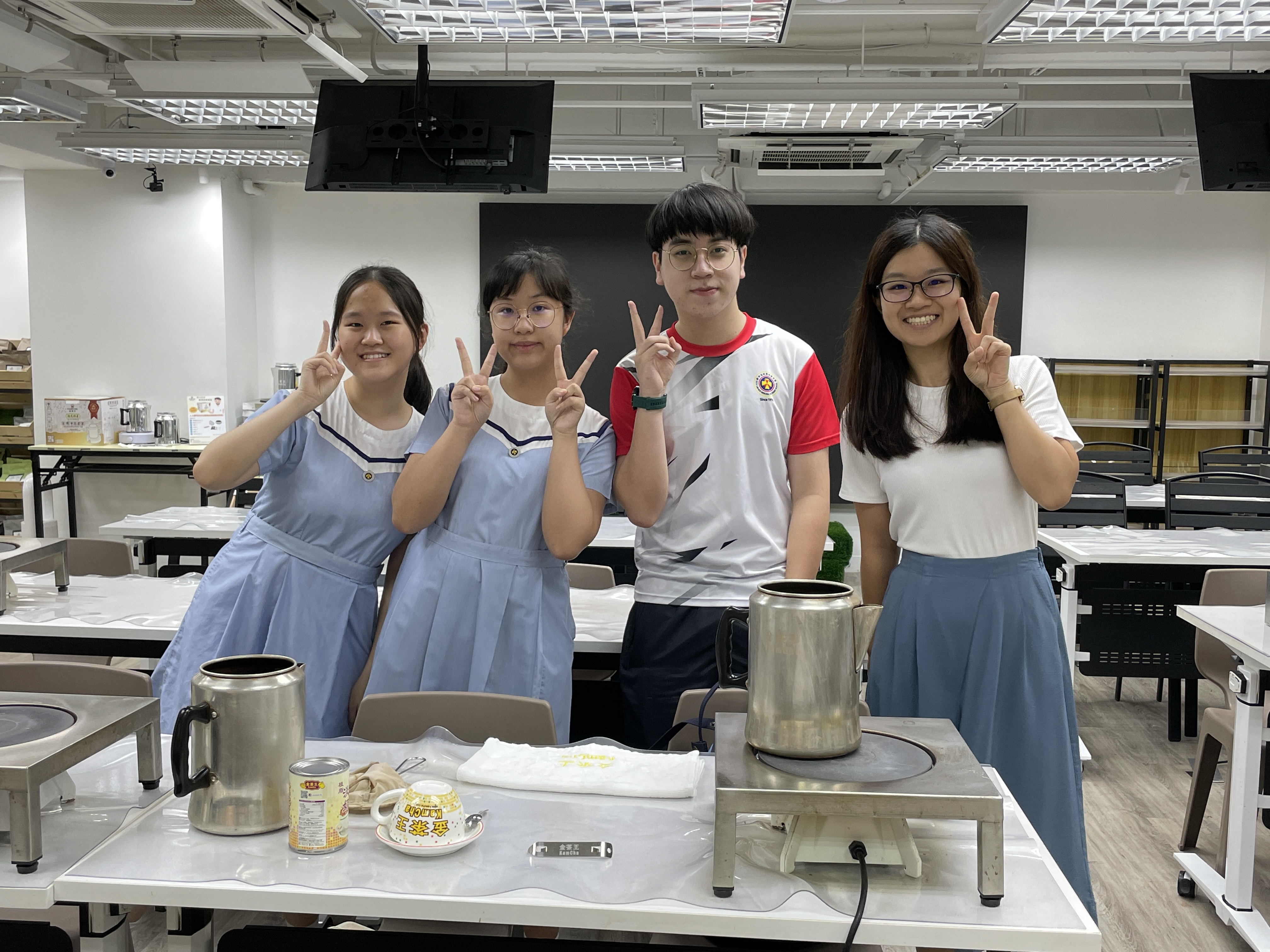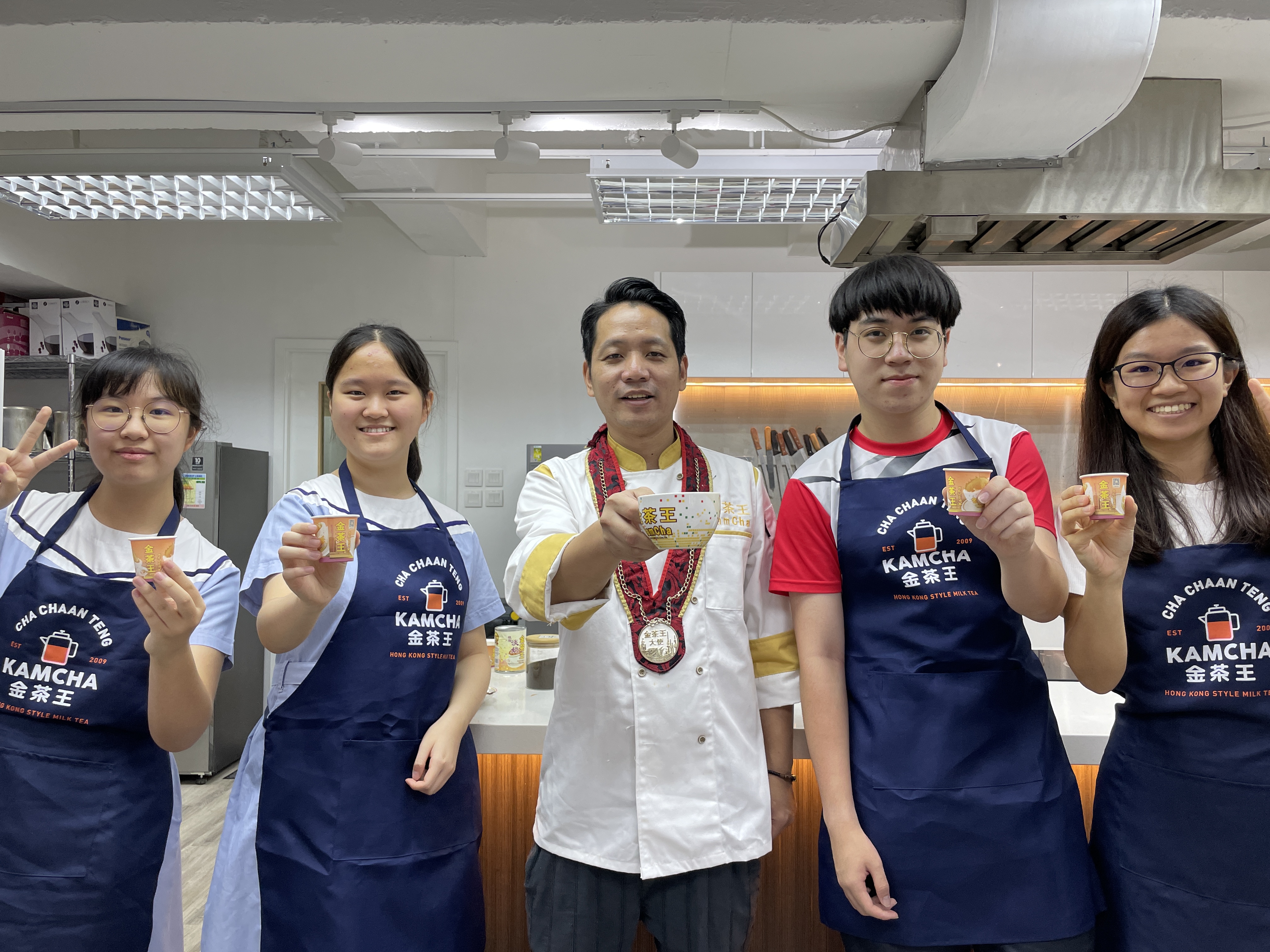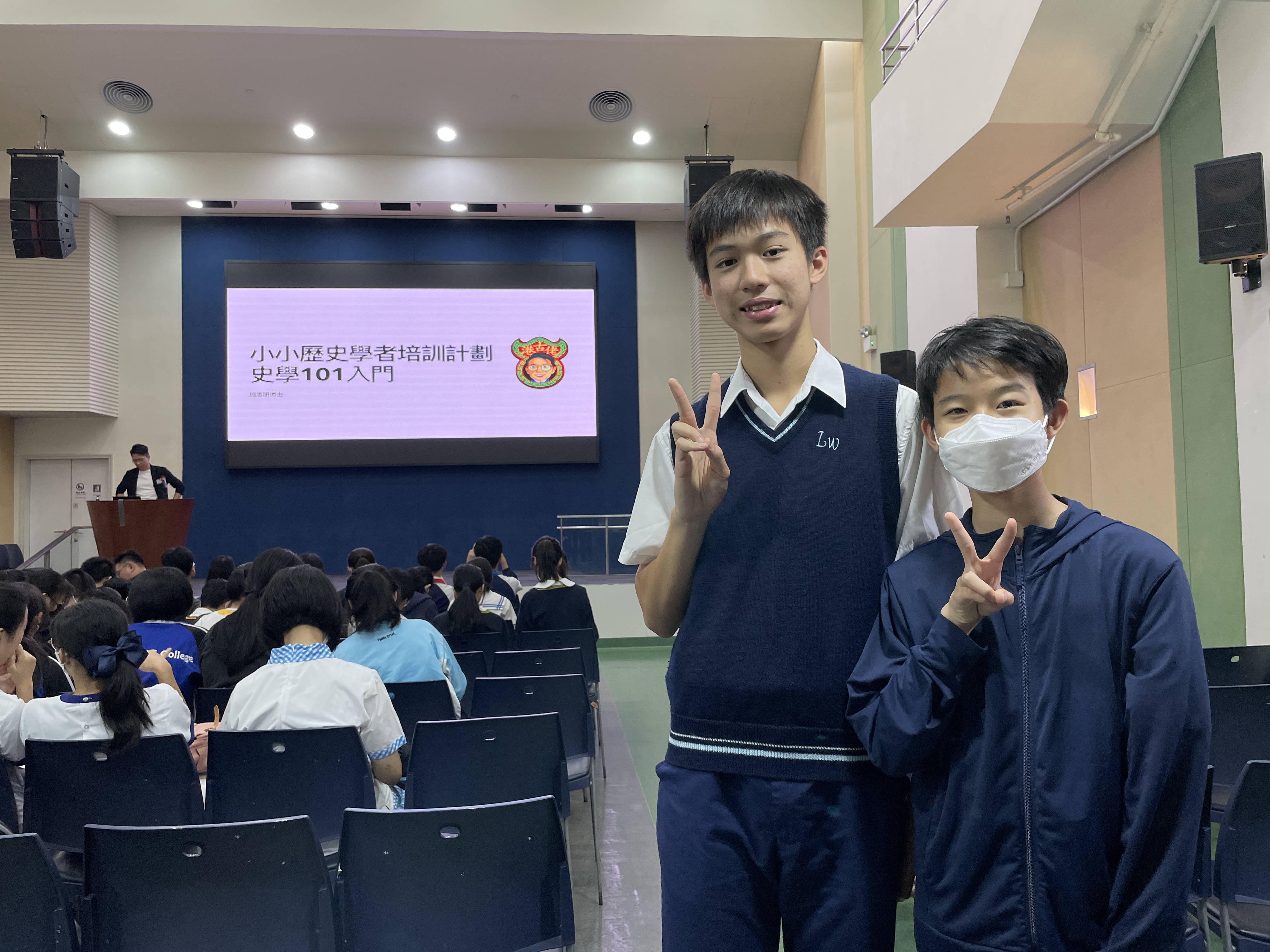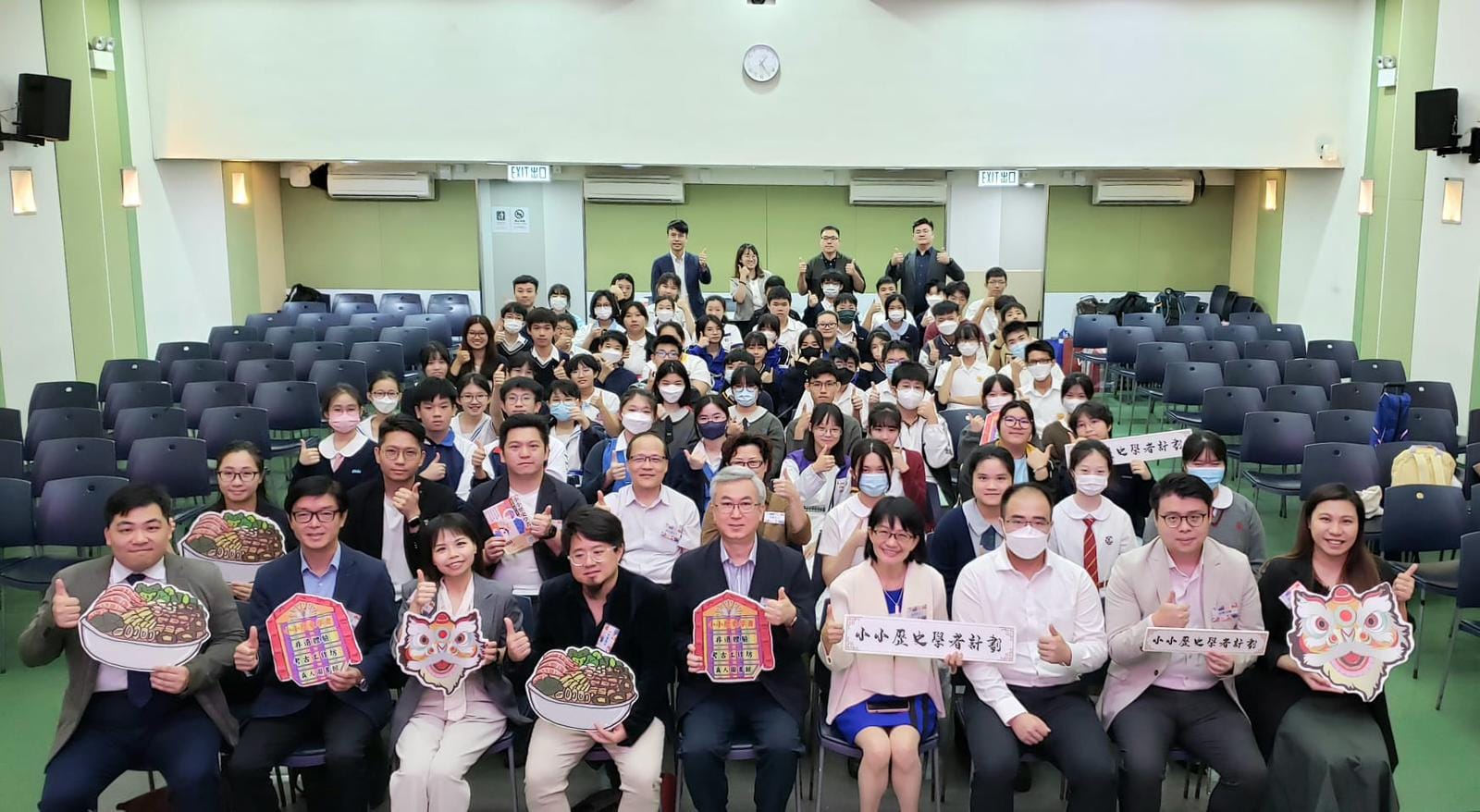 Hong Kong Maritime Museum Student Docent Training Programme 2023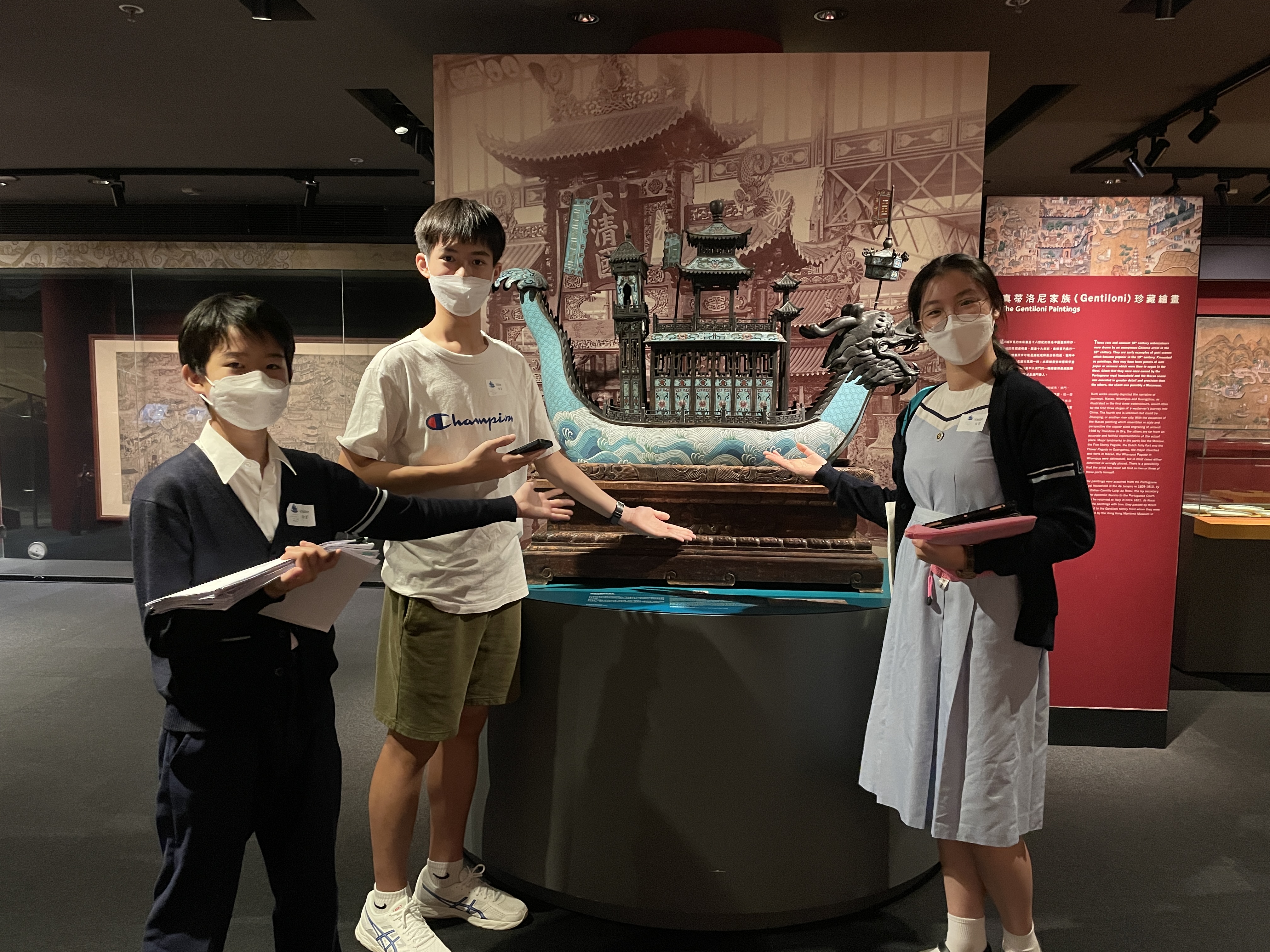 New Territories Traditional Culture Festival -
Shrimp paste making workshop at Tai O
At Sing Lee Shrimp Sauce Manufactory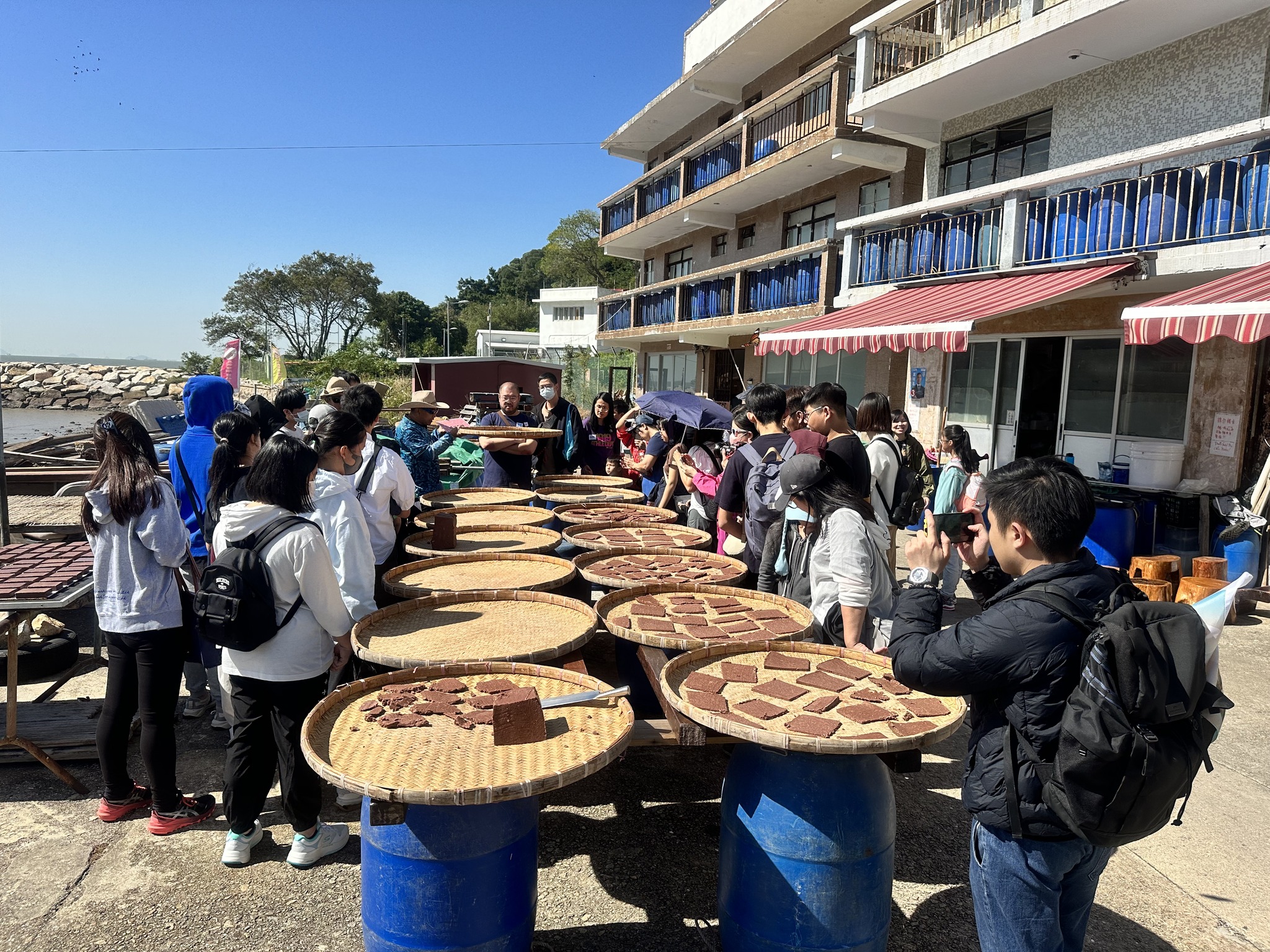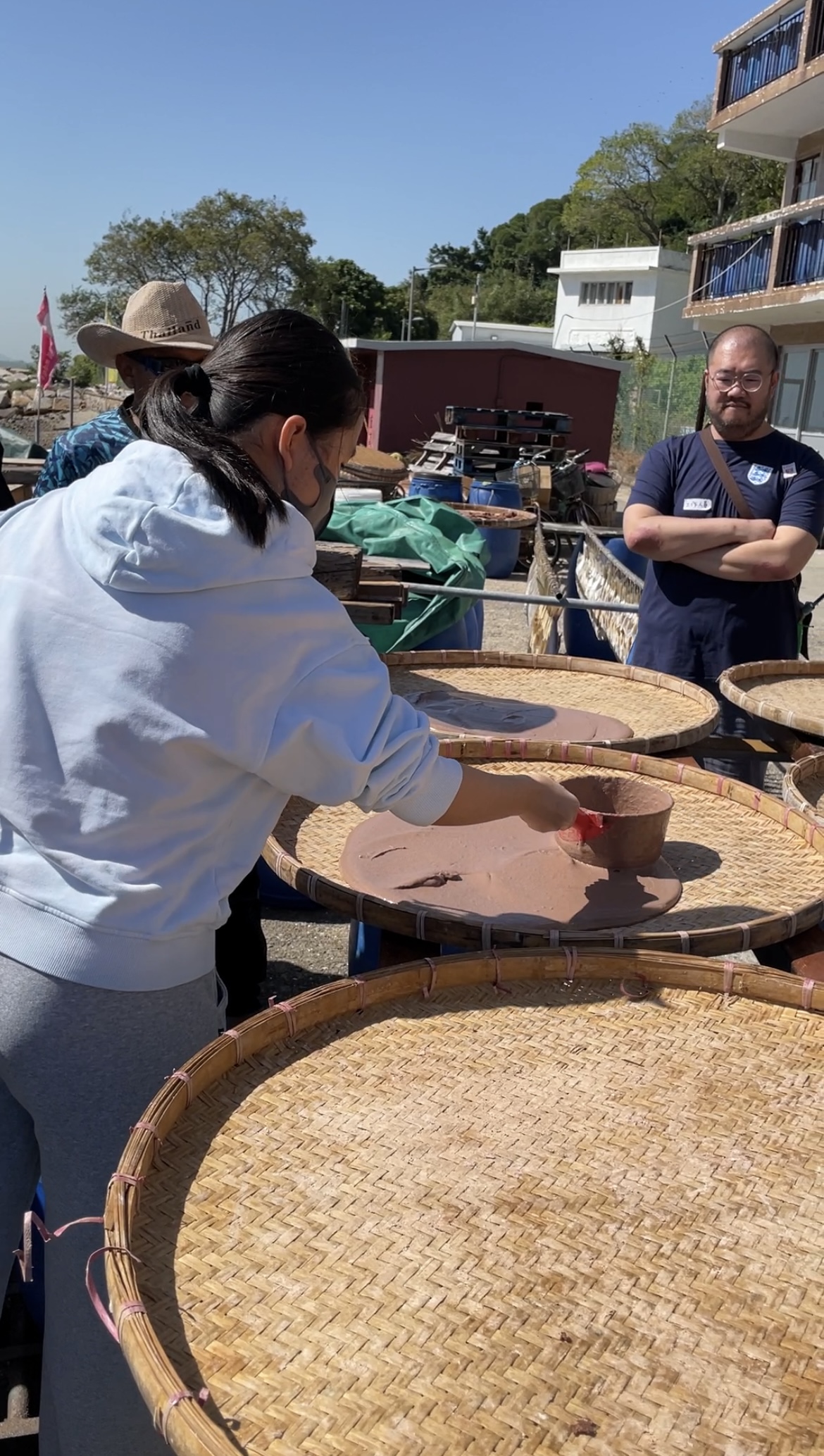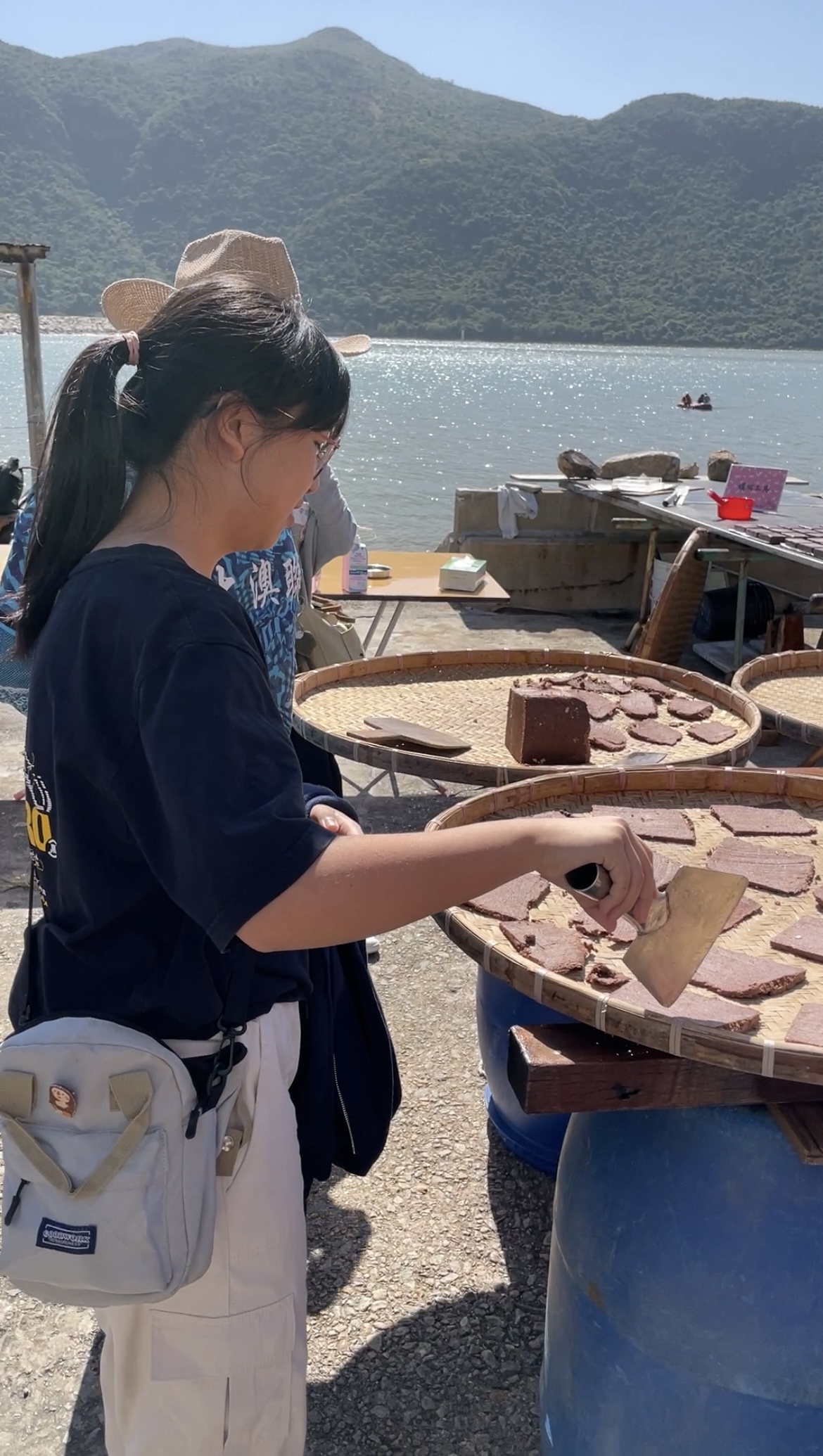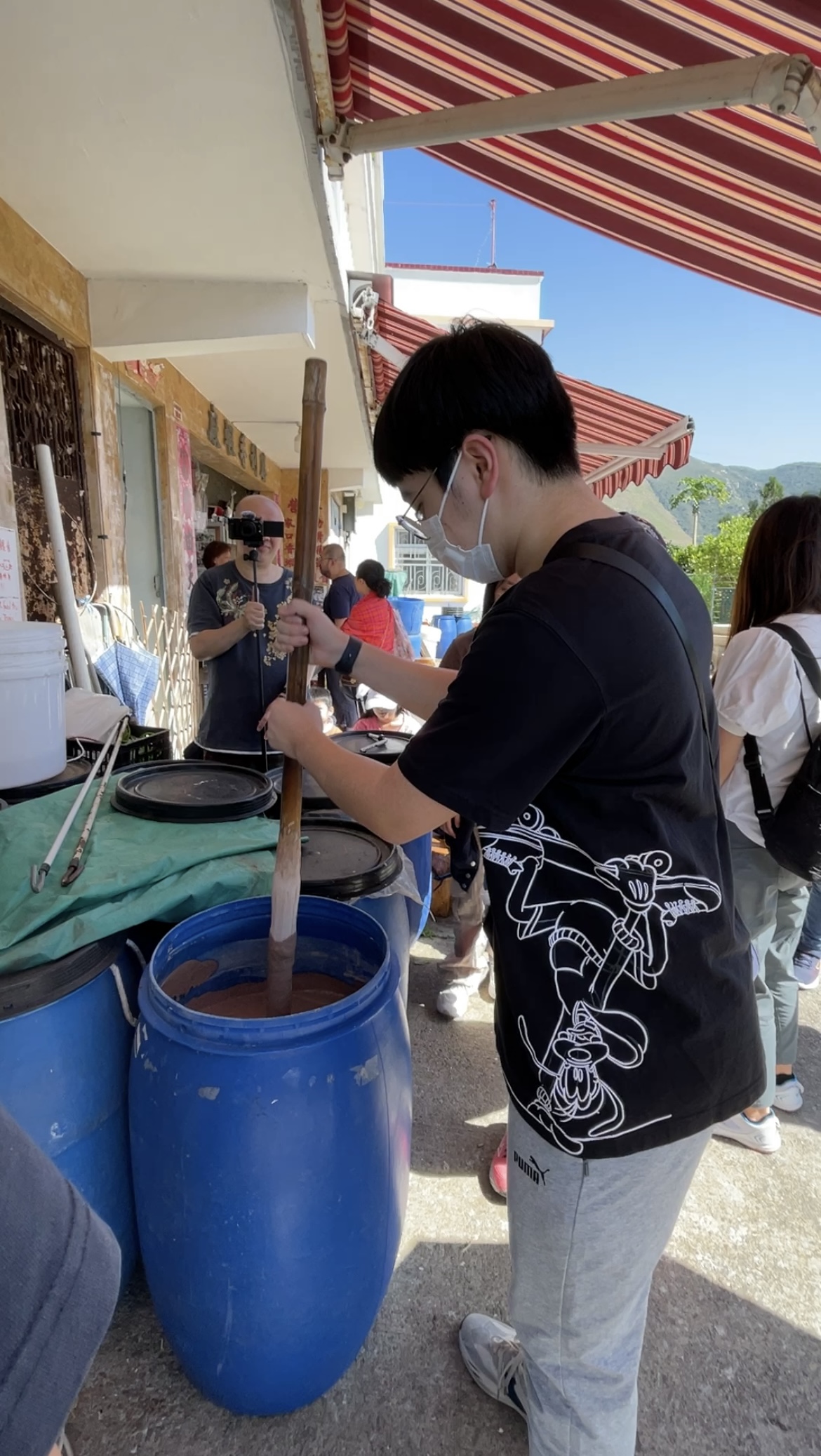 History Outing – Shing Mun War Relics Trail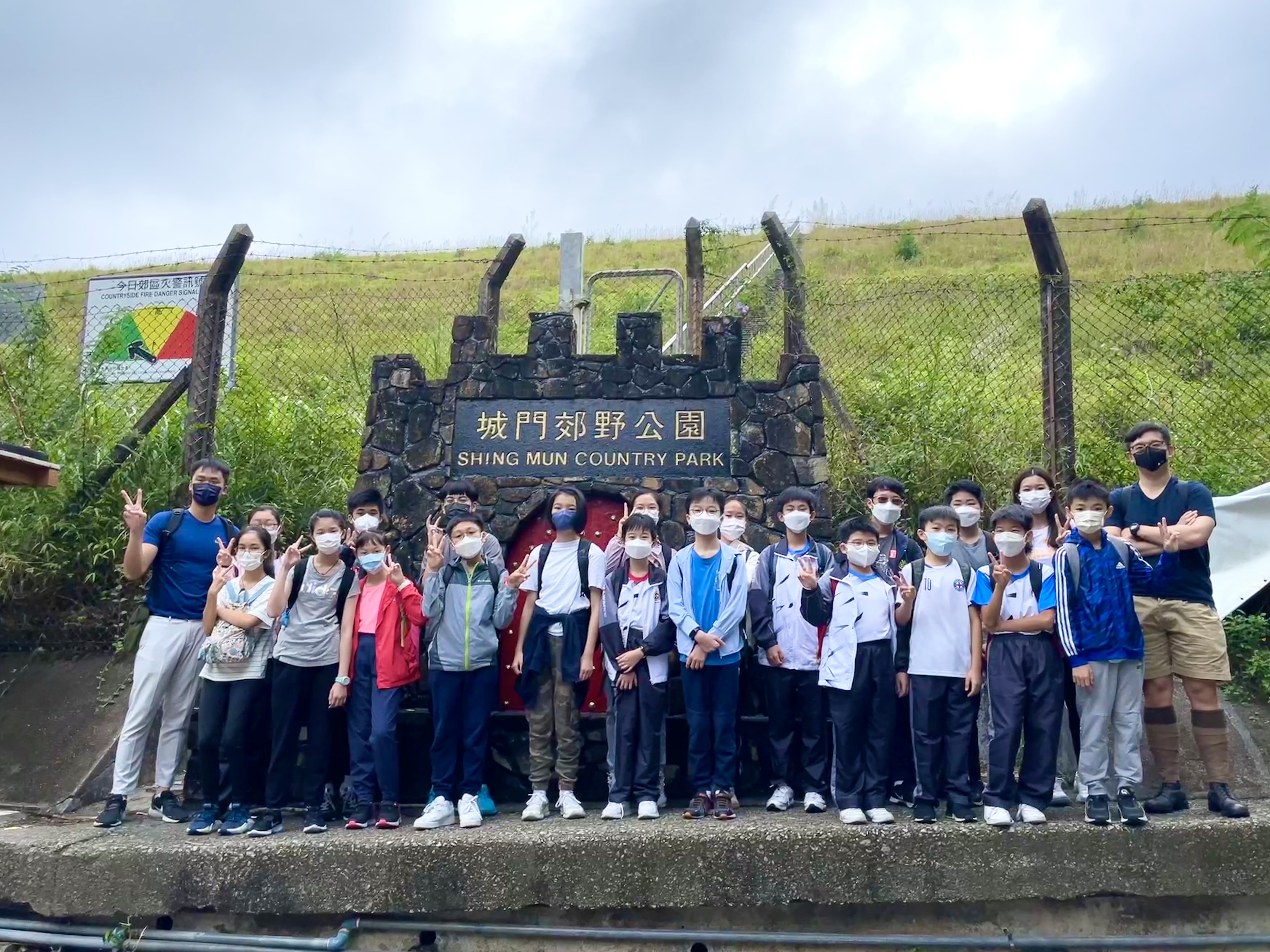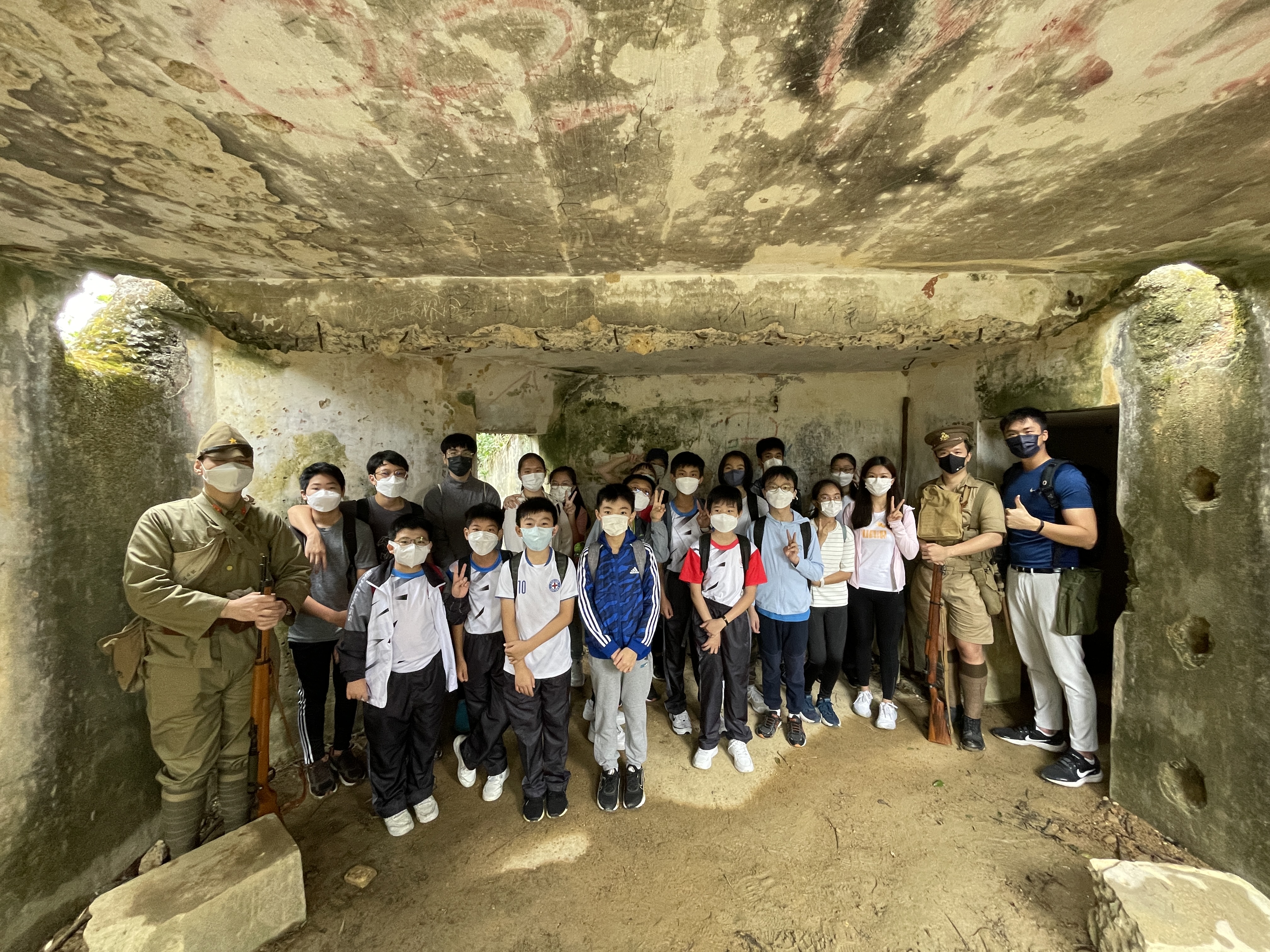 Mt. Davis Military History Tour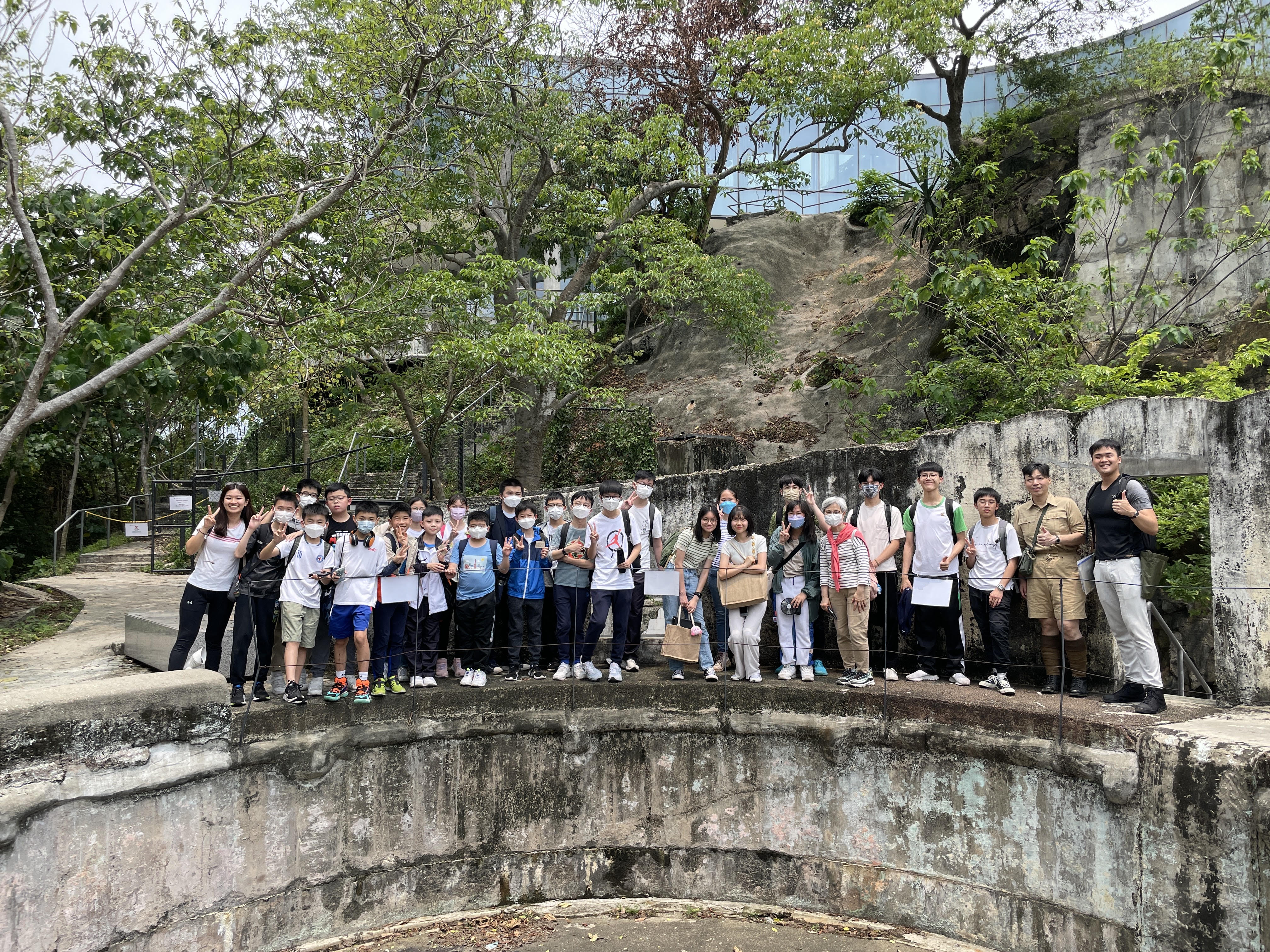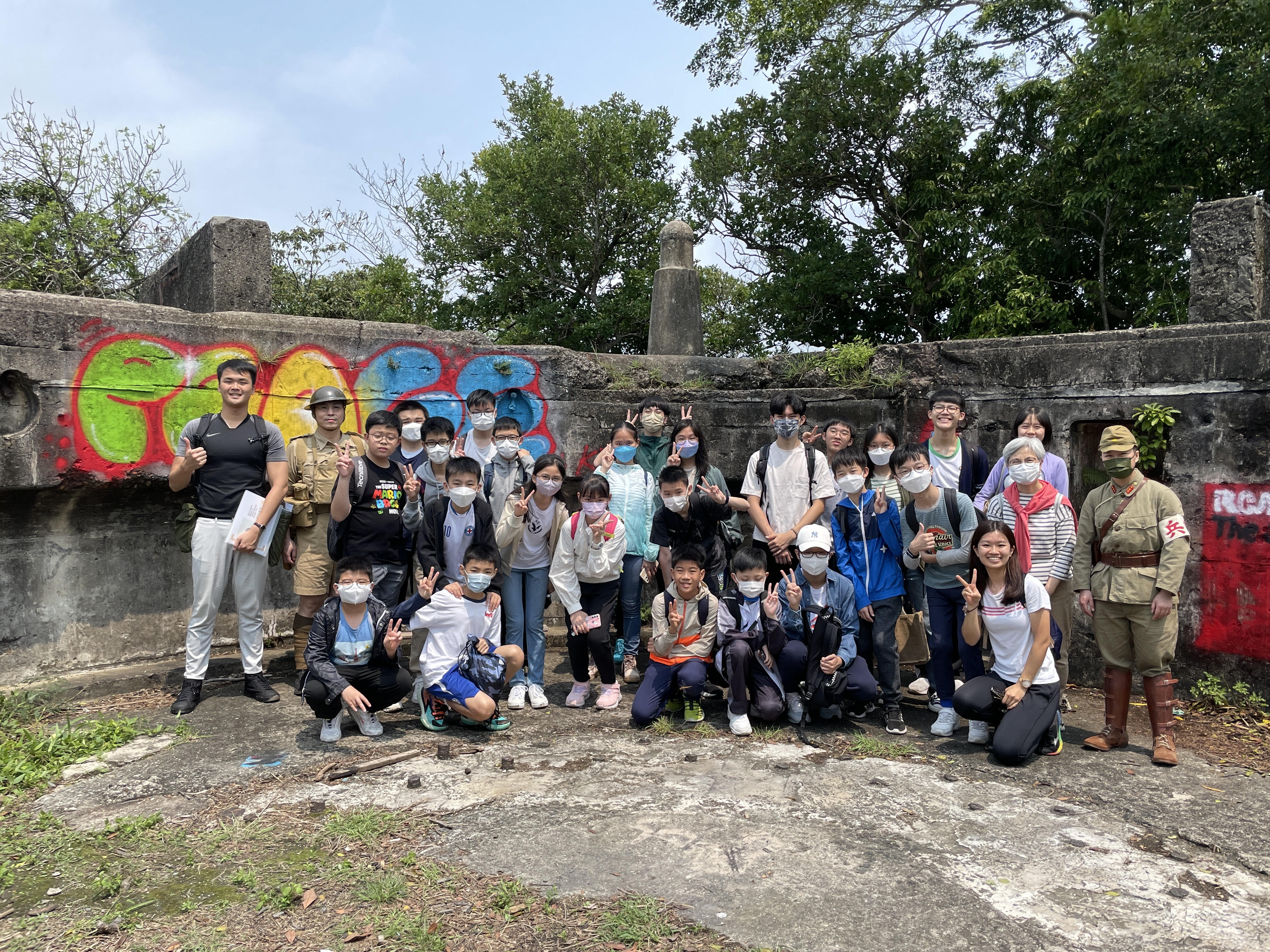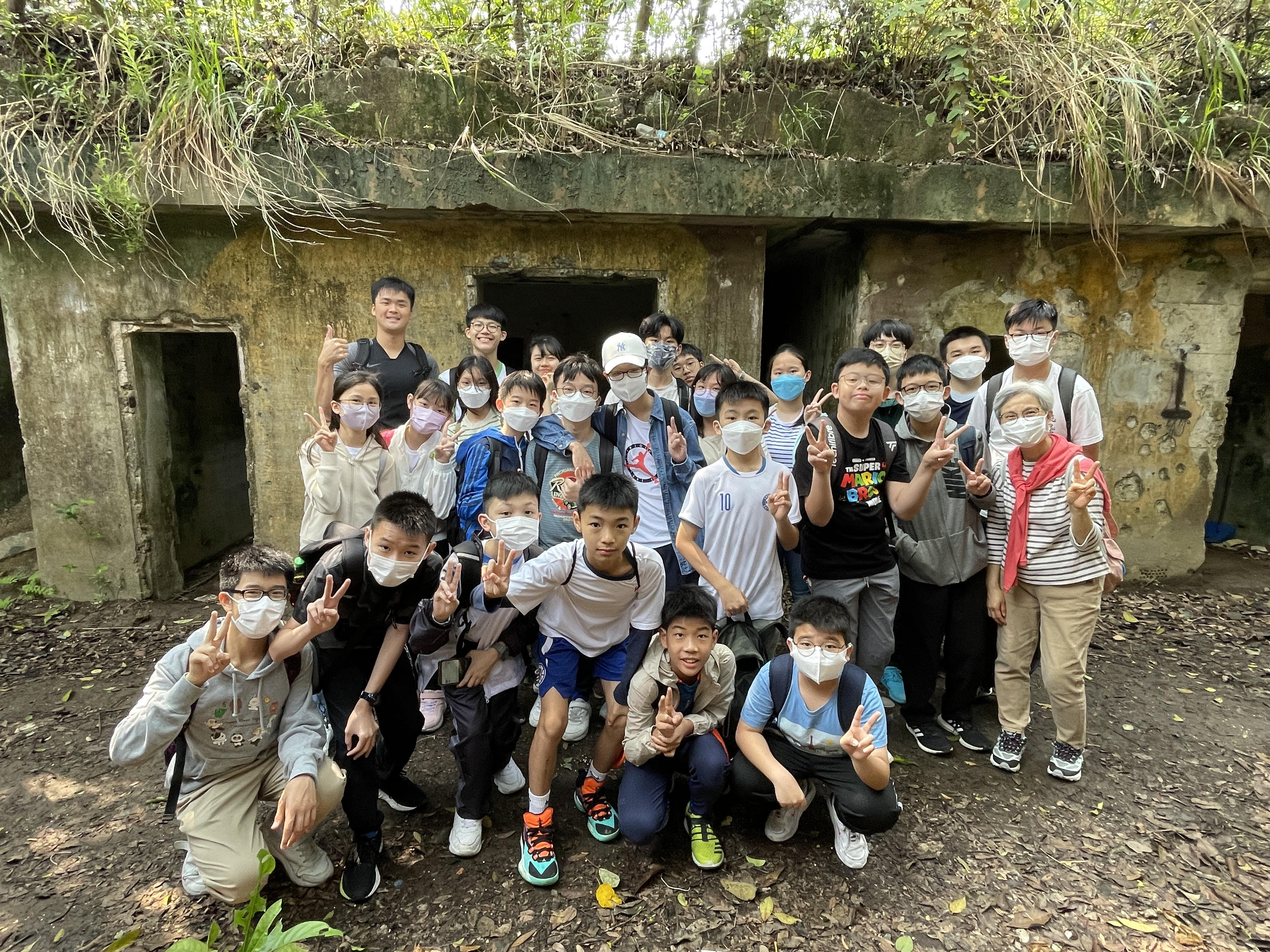 A guided tour to the Ex-Sham Shui Po Service Reservoir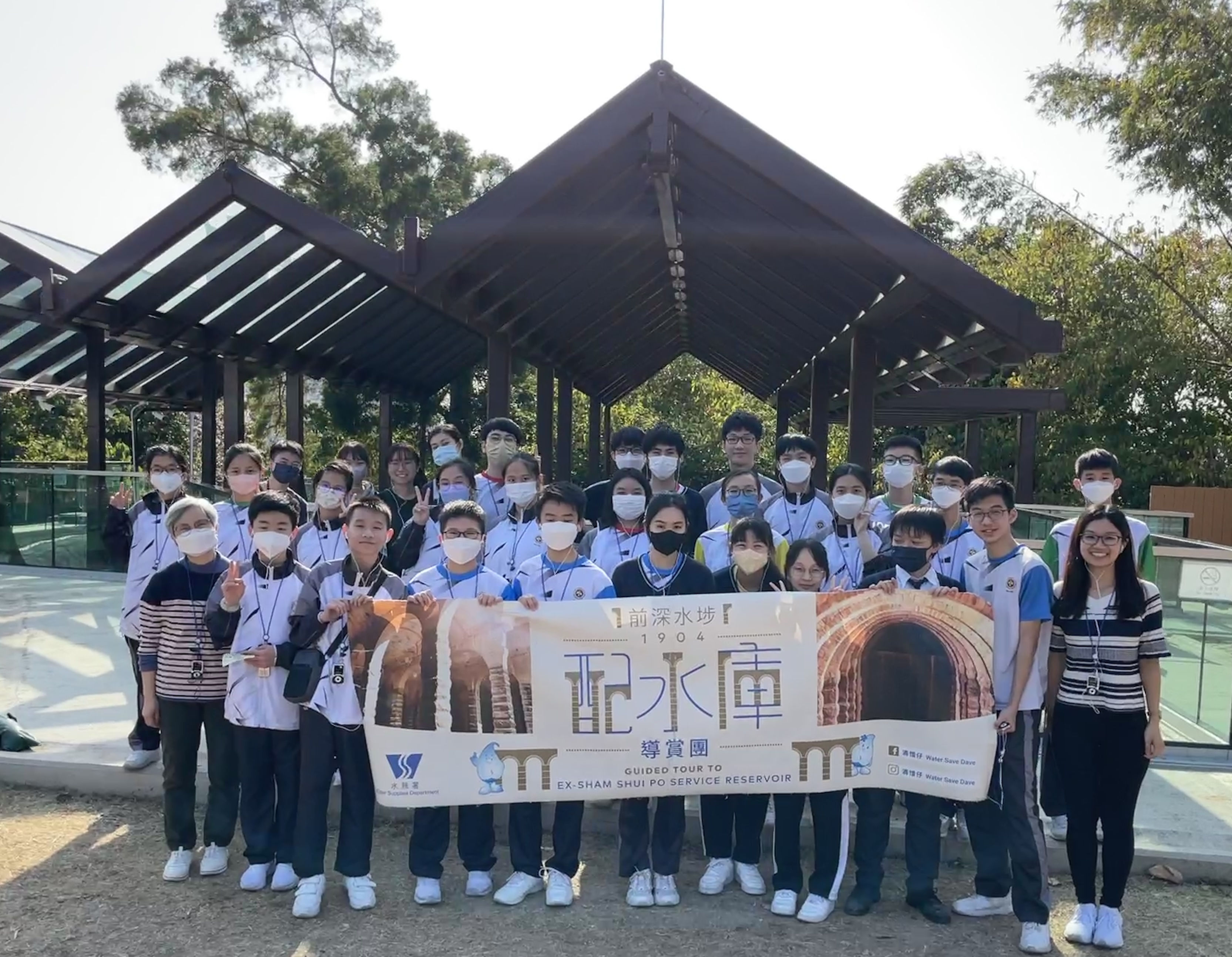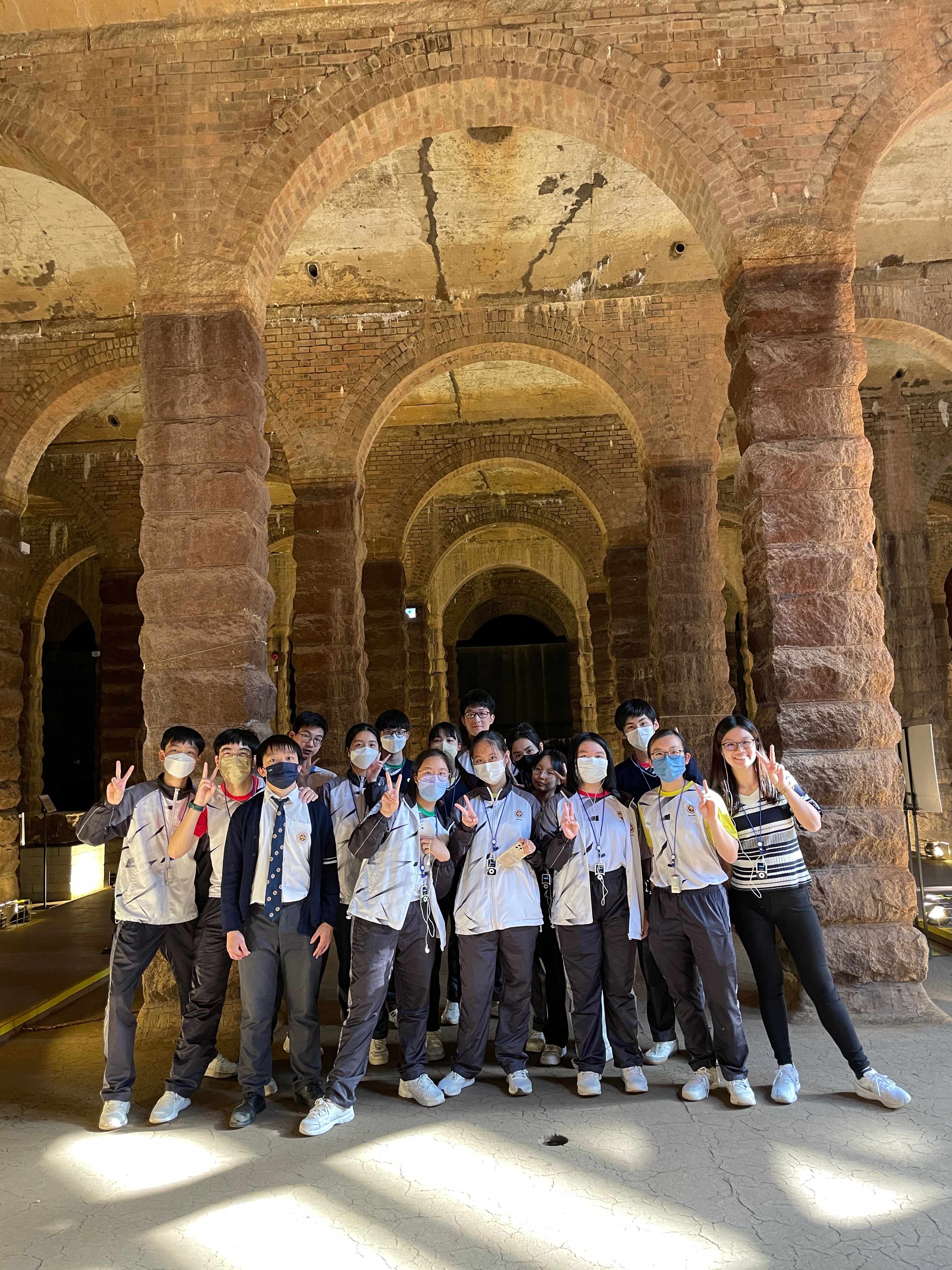 A Visit to Dr. Sun Yat-sen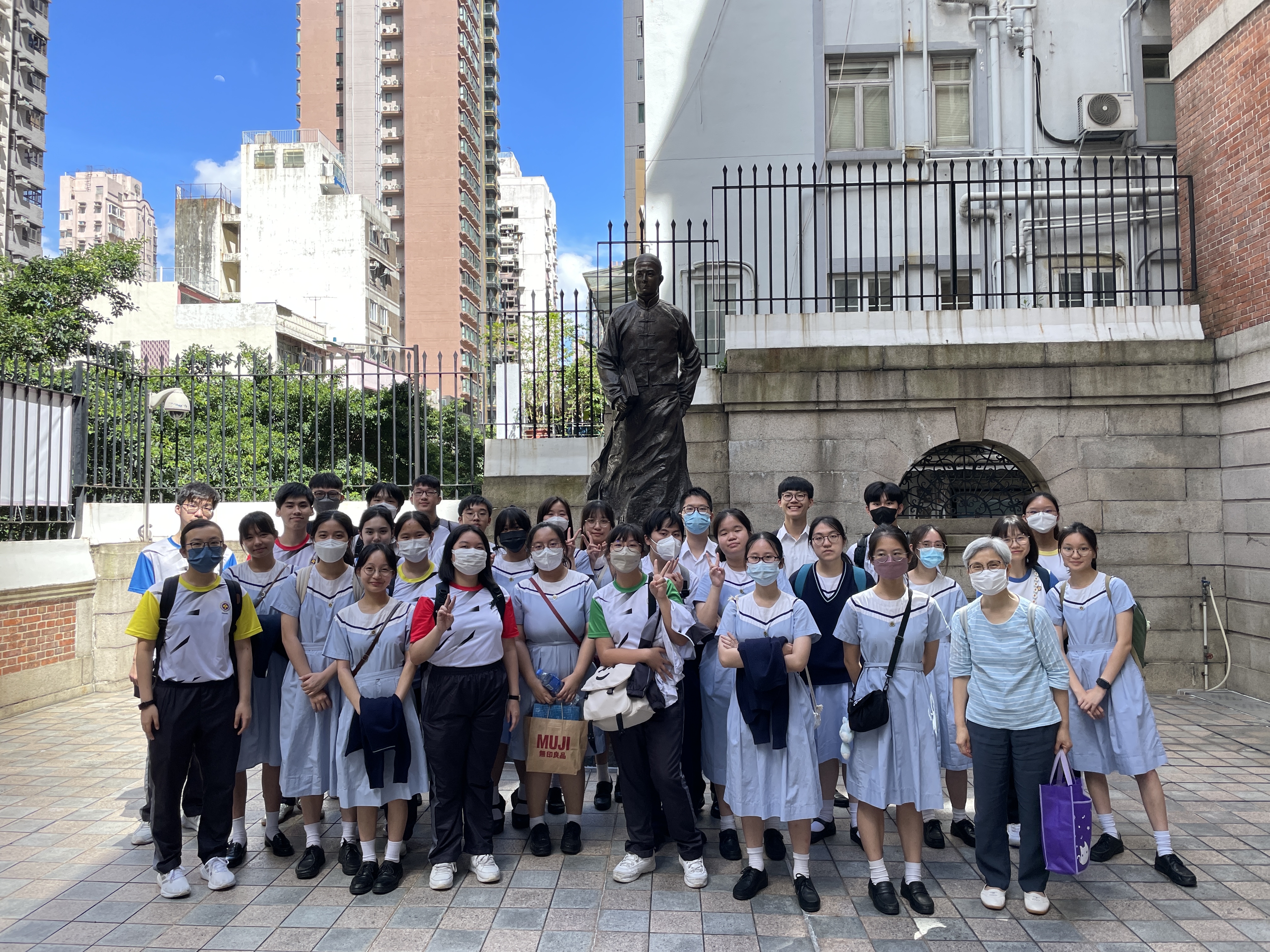 A Visit to the Hong Kong Palace Museum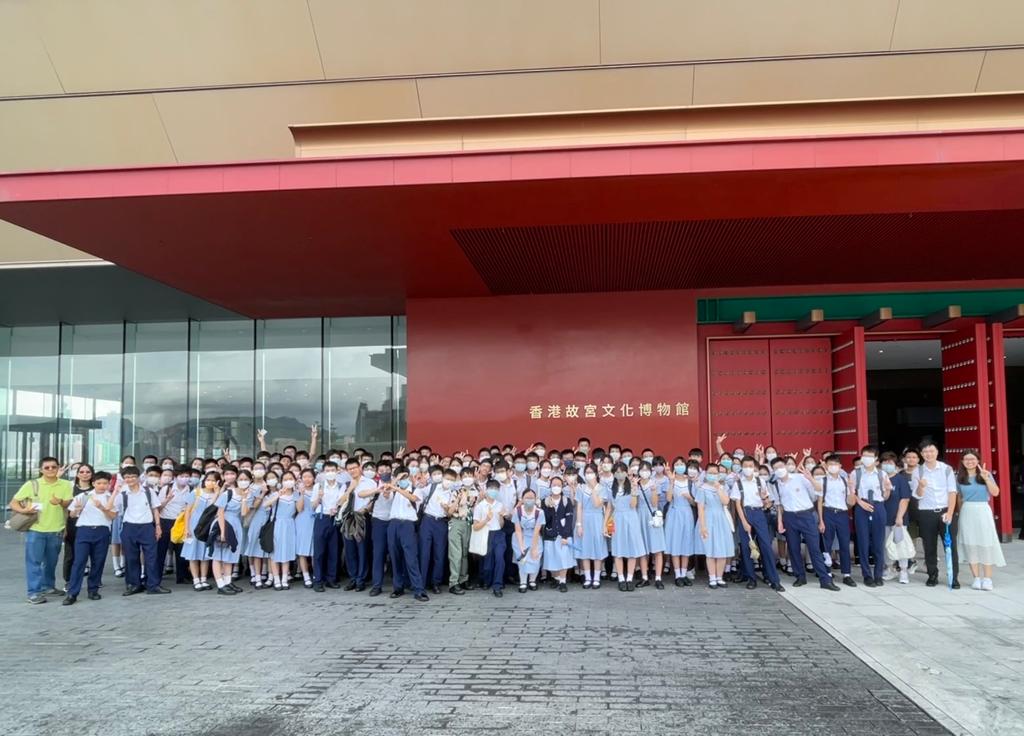 Hong Kong's Intangible Cultural Heritage Workshop -
Dough Figurine Crafting Techniques
'East meets West, Inheritance of Chinese Culture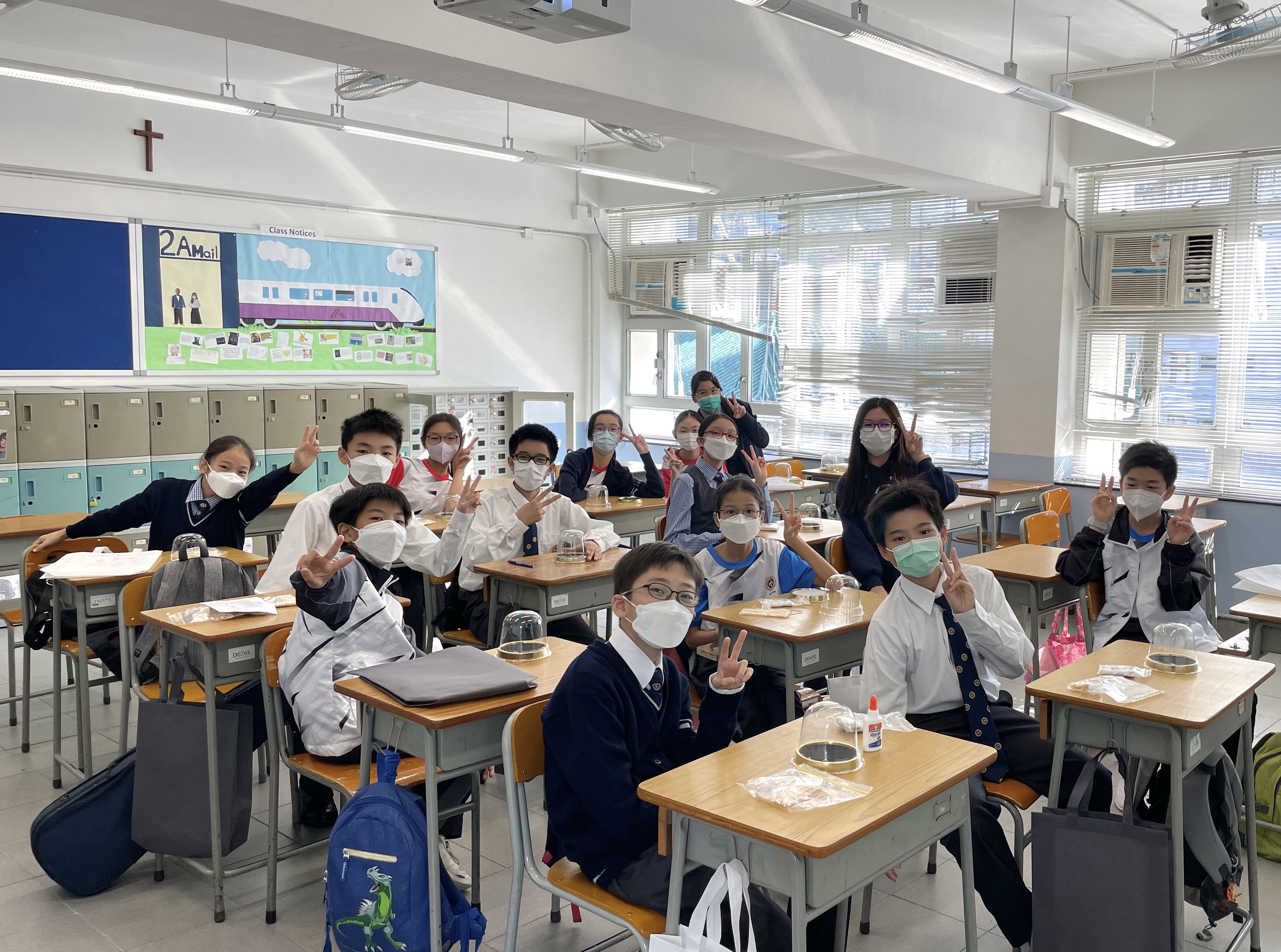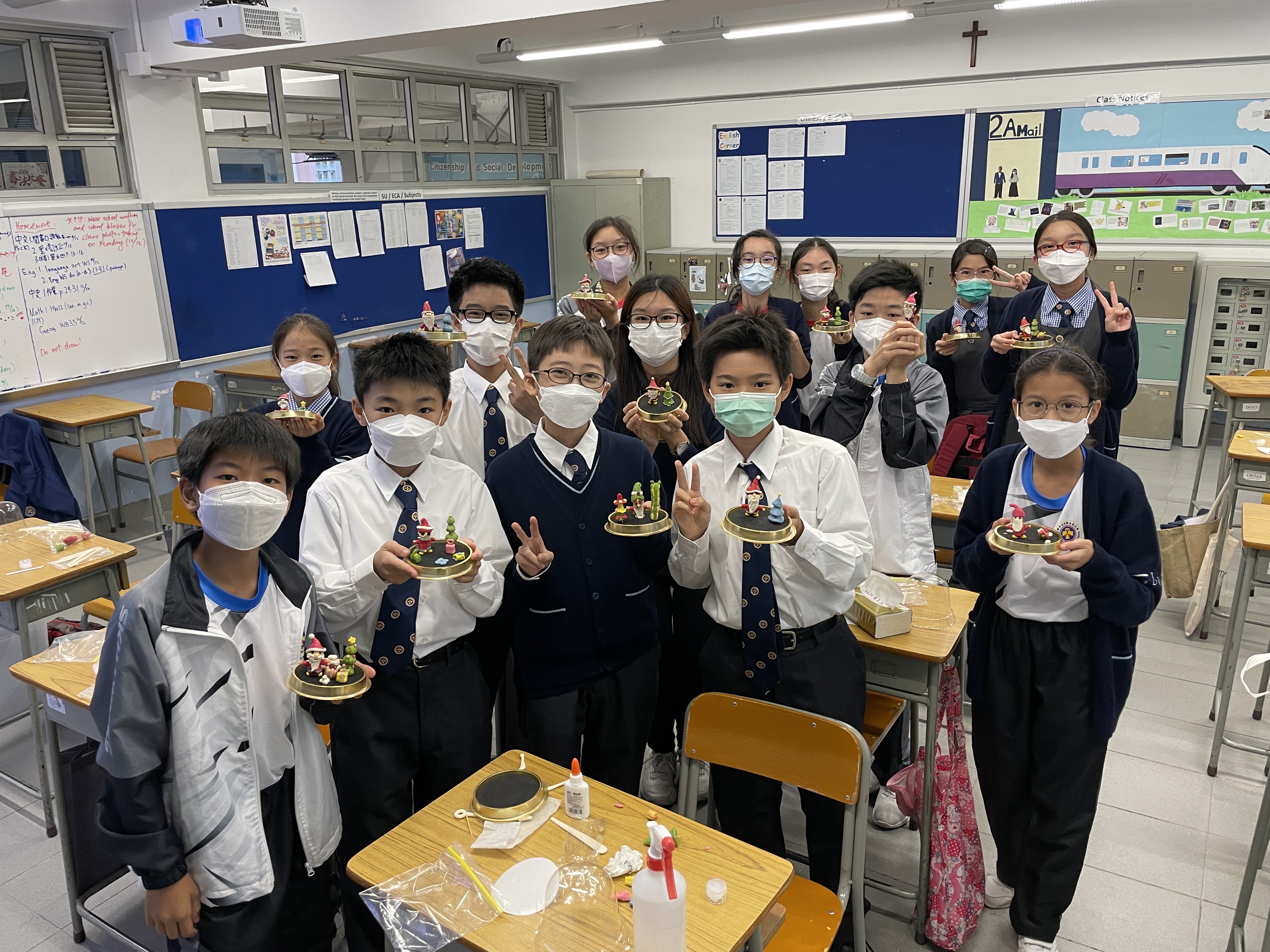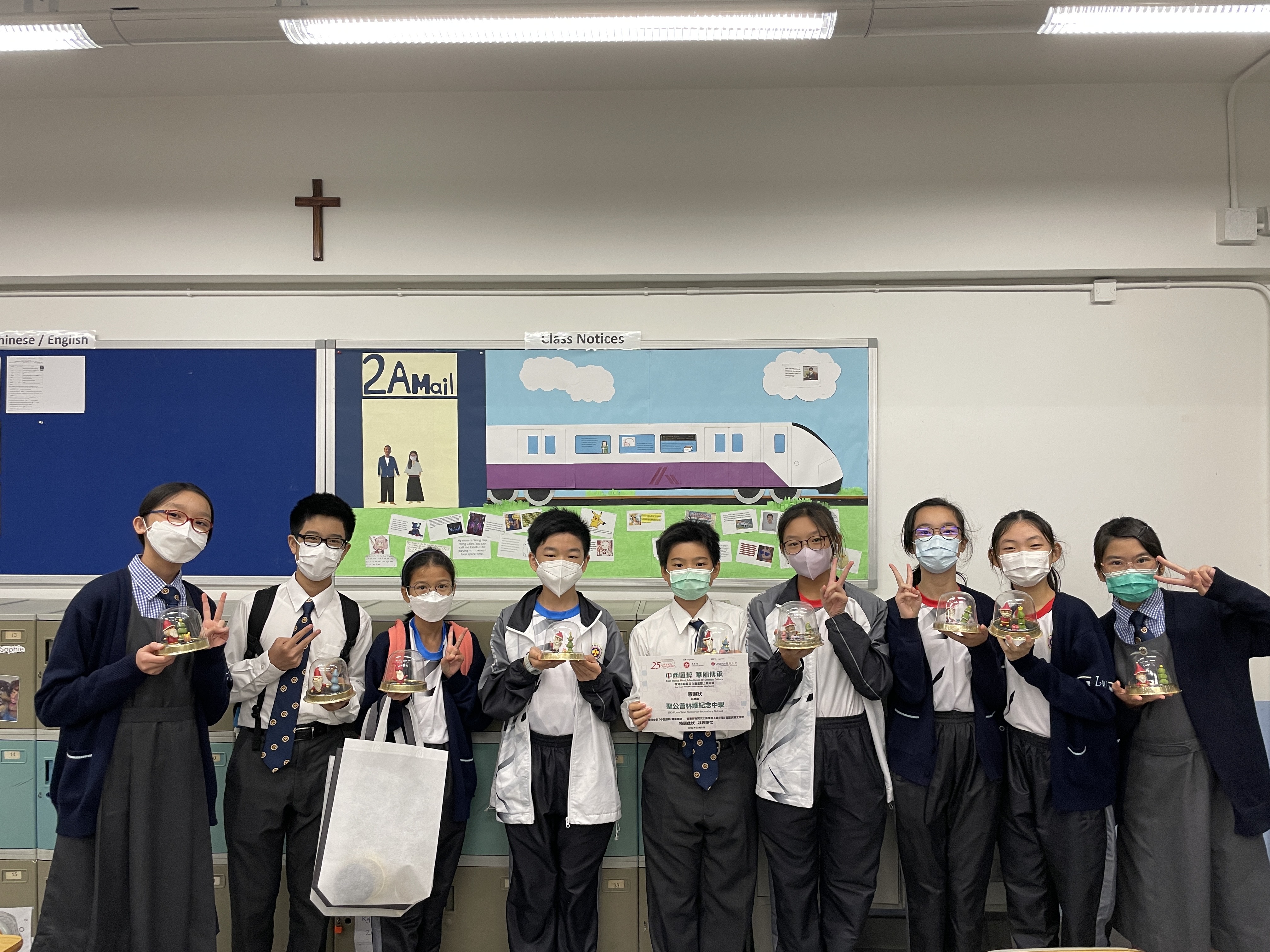 Visits to School History Gallery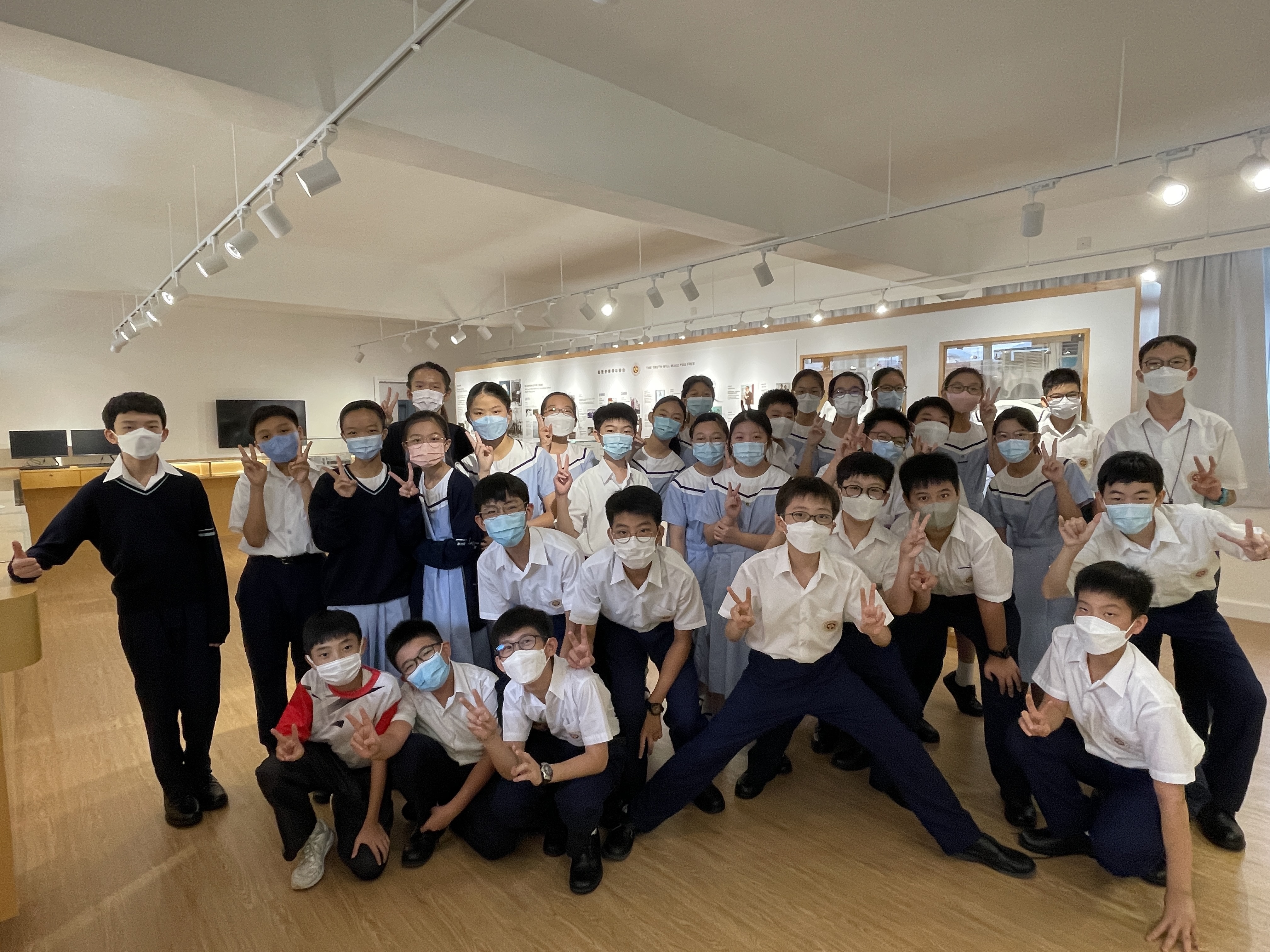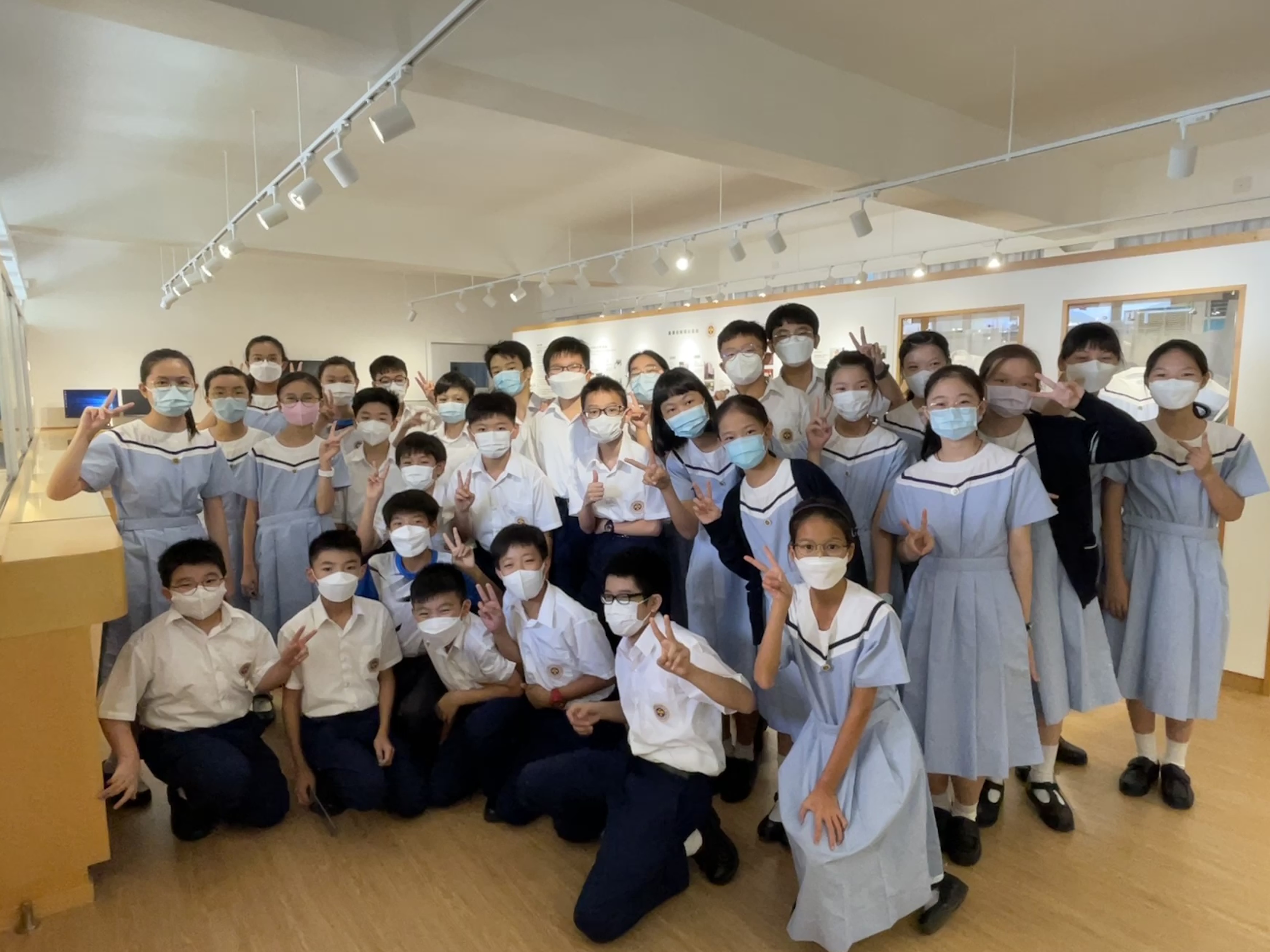 A visit to the historical sites in Stanley, Hong Kong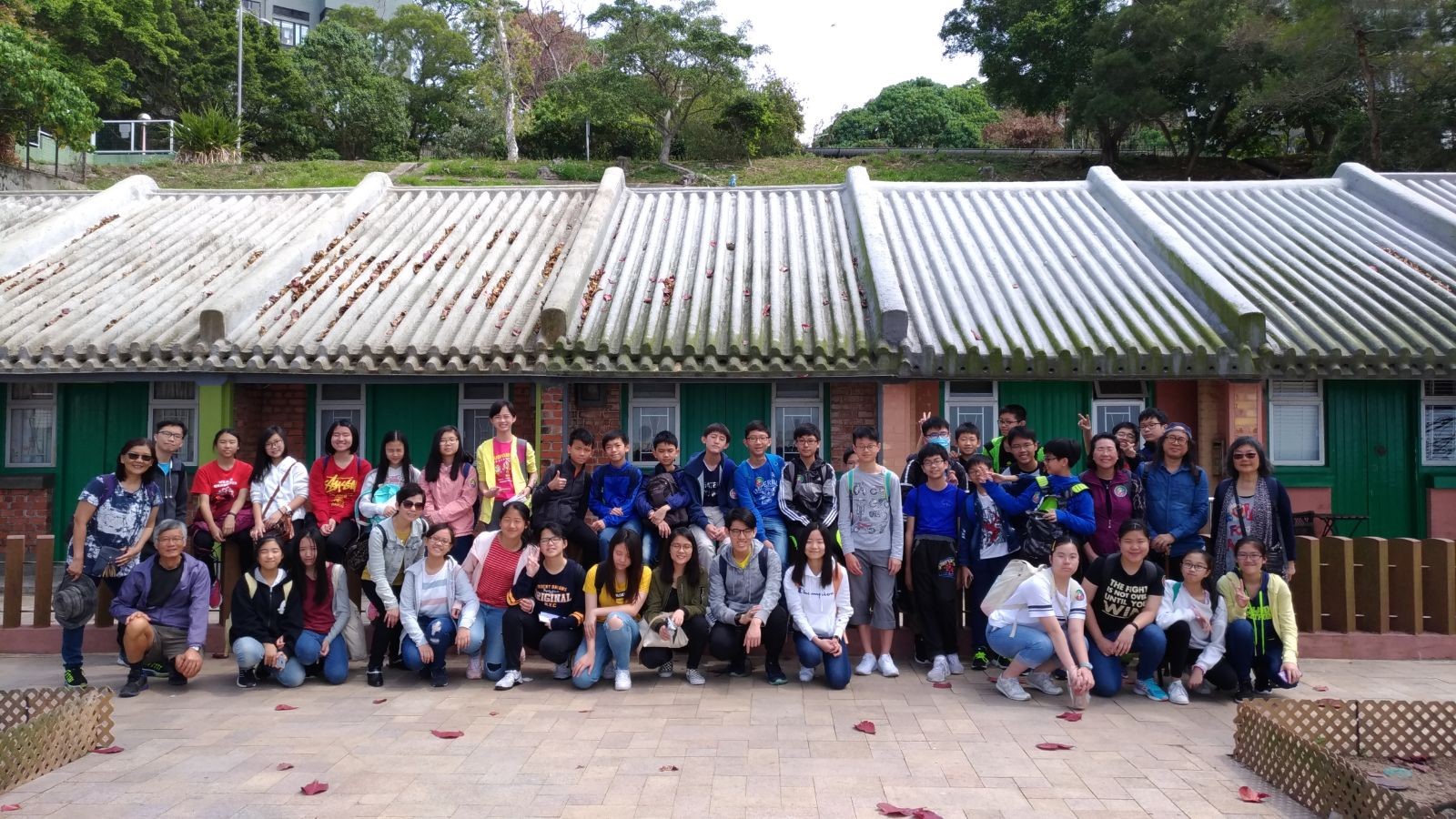 A visit to Sheung Shui Walled Villages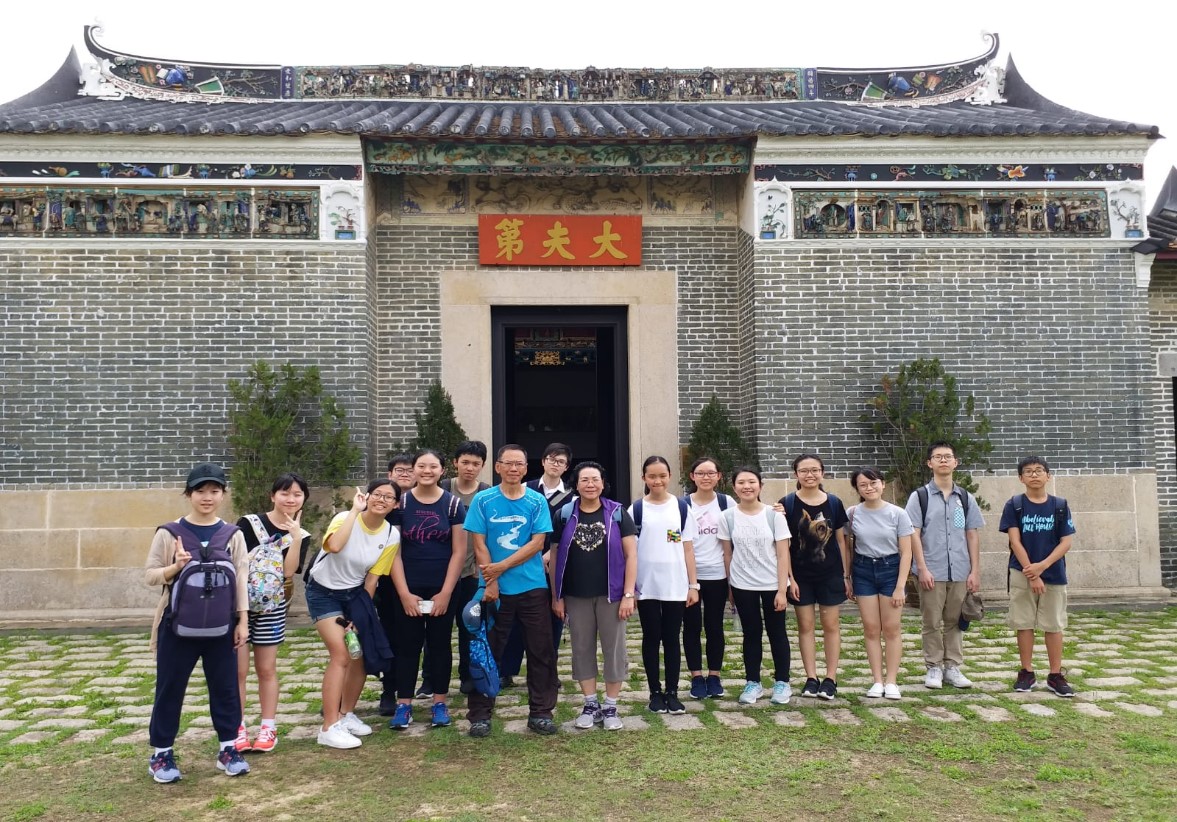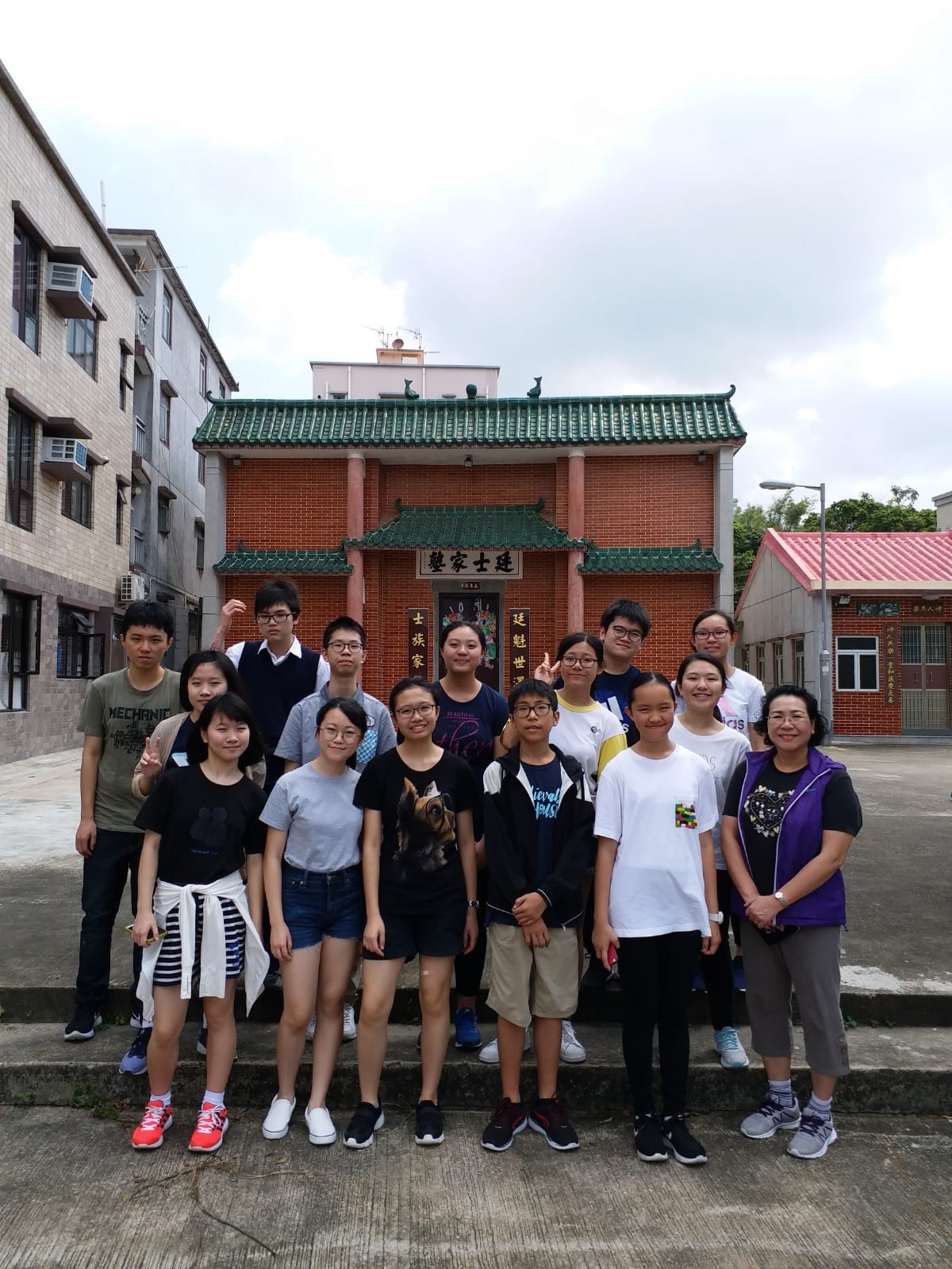 The Jockey Club's Intangible Cultural Heritage Education Programme
(including papercutting and dough sculpting workshops)