T talk
T talk is resumed!
Conducted by students (mostly) and staff (occasionally) every Thursday, Lam Woo T Talk is a series of mini lectures in TED talk style. In a voluntary basis, student speakers can decide the topic and presentation format they want to share to others.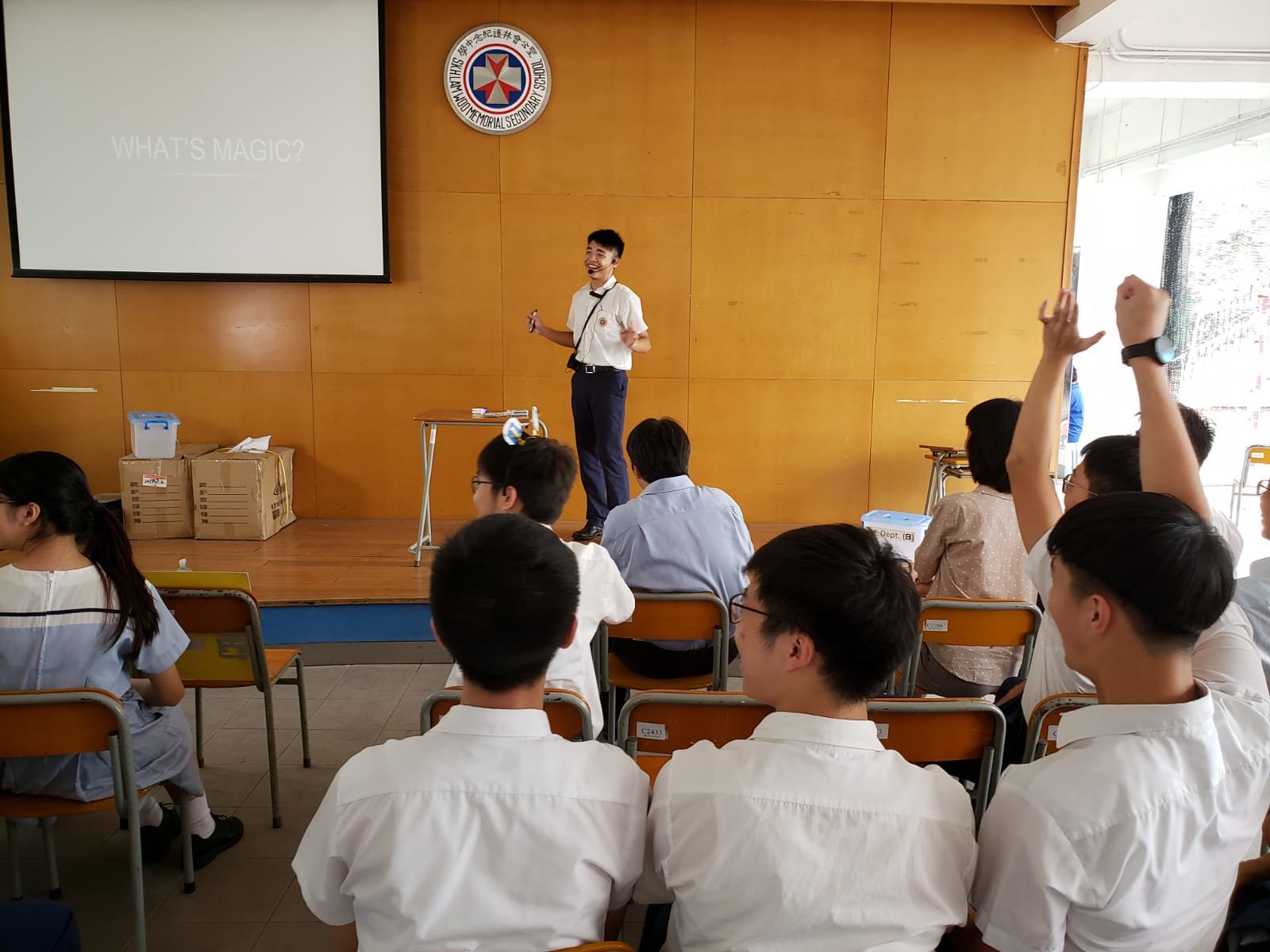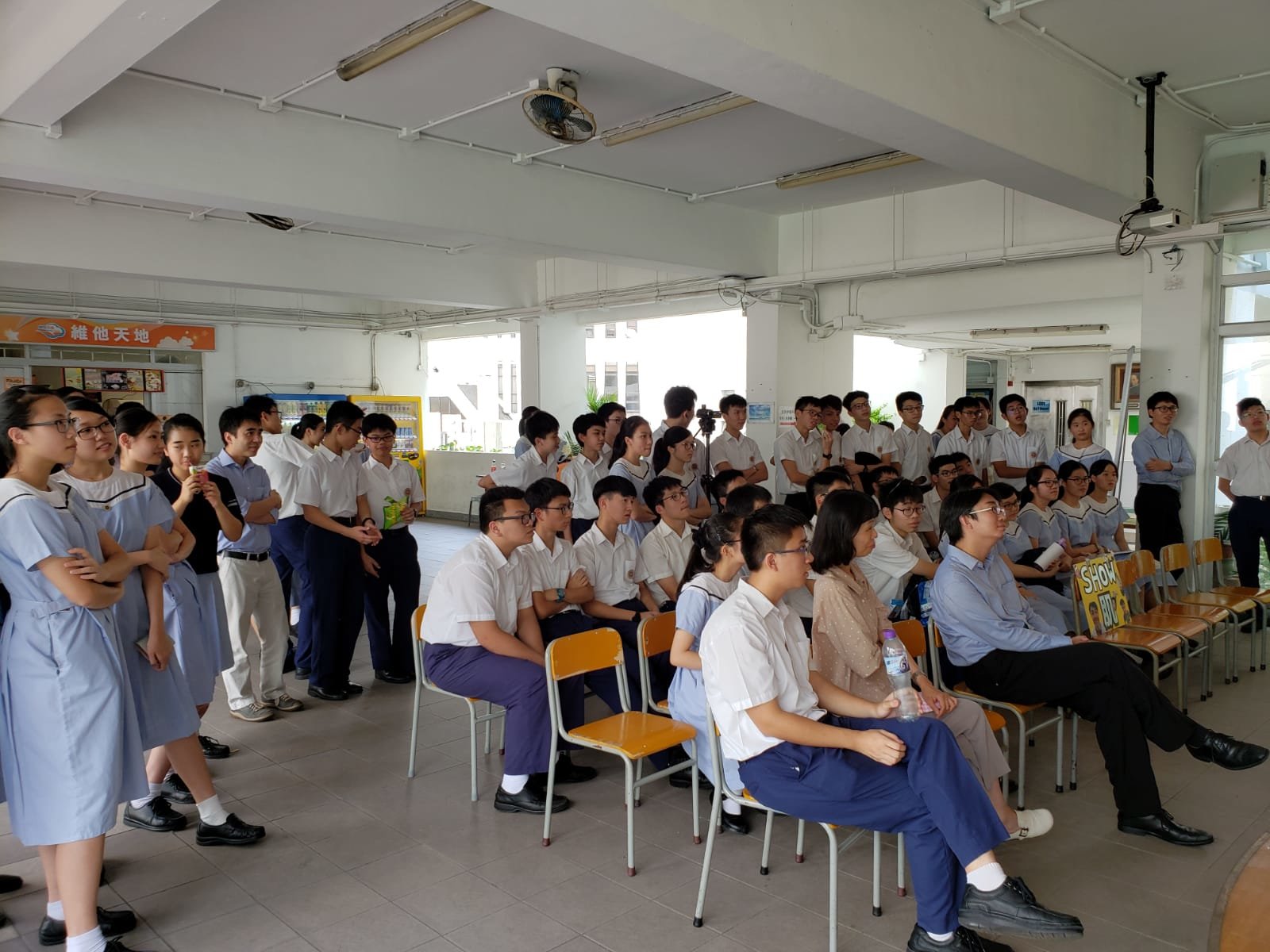 Here is a short view of one of the T talks:
What we try to achieve via T talk:
1. Speakers can share their interests or beliefs to other students in this platform.
2. Improve speakers confidences and public speech opportunities.
3. Educate students to treasure different kinds of knowledges and experiences (not only textbook knowledges). Let students experience the proverbs 「世事洞明皆學問」。
4. Speakers and audience can interact, know each other and make new friends in the same interest.
5. Create a scholastic atmosphere in the campus.
The talks held are listed. You may watch some of them by clicking the link on the title.
(Consent was given by each speaker to publish his/her talk video above. If you are one of the speakers and would like to change your will from publish the talk video, please contact our school teacher).