Online Open Day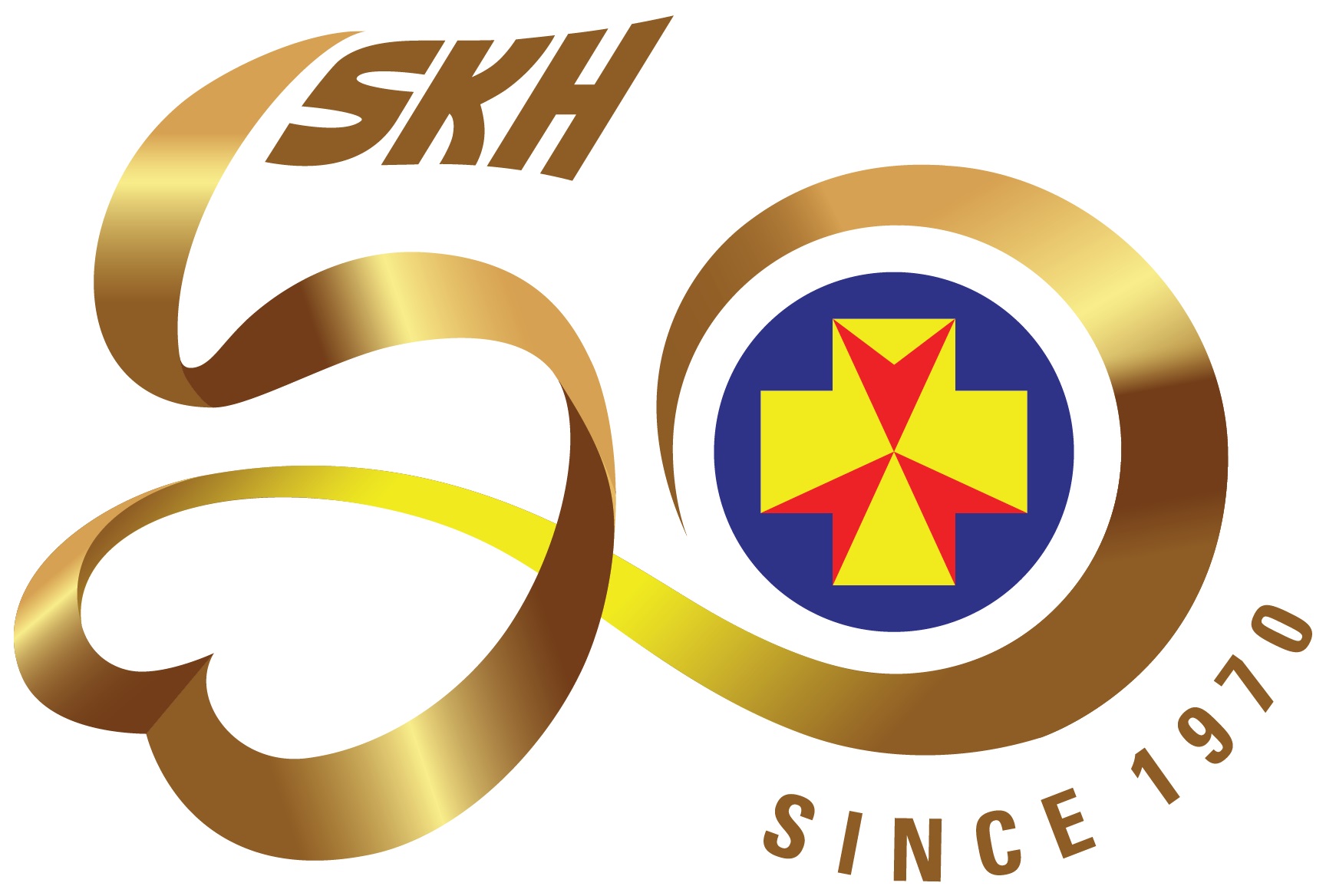 To serve and to lead
By word, thought and deed
騰飛五十 領航弘愛
Online Open Day
Great news! Our school's 50th Anniversary Open Day is finally around the corner! The Online Open Day will be held on 27th November 2021 (Saturday) at 2:30 pm. You will be amazed to see our virtual campus, along with dozens of school videos and students' achievements! The highlight will be the livestream programme, featuring interviews with teachers and alumni. There are also a wide variety of games, prizes and many more! Stay tuned for more details!

See you online on 27th November!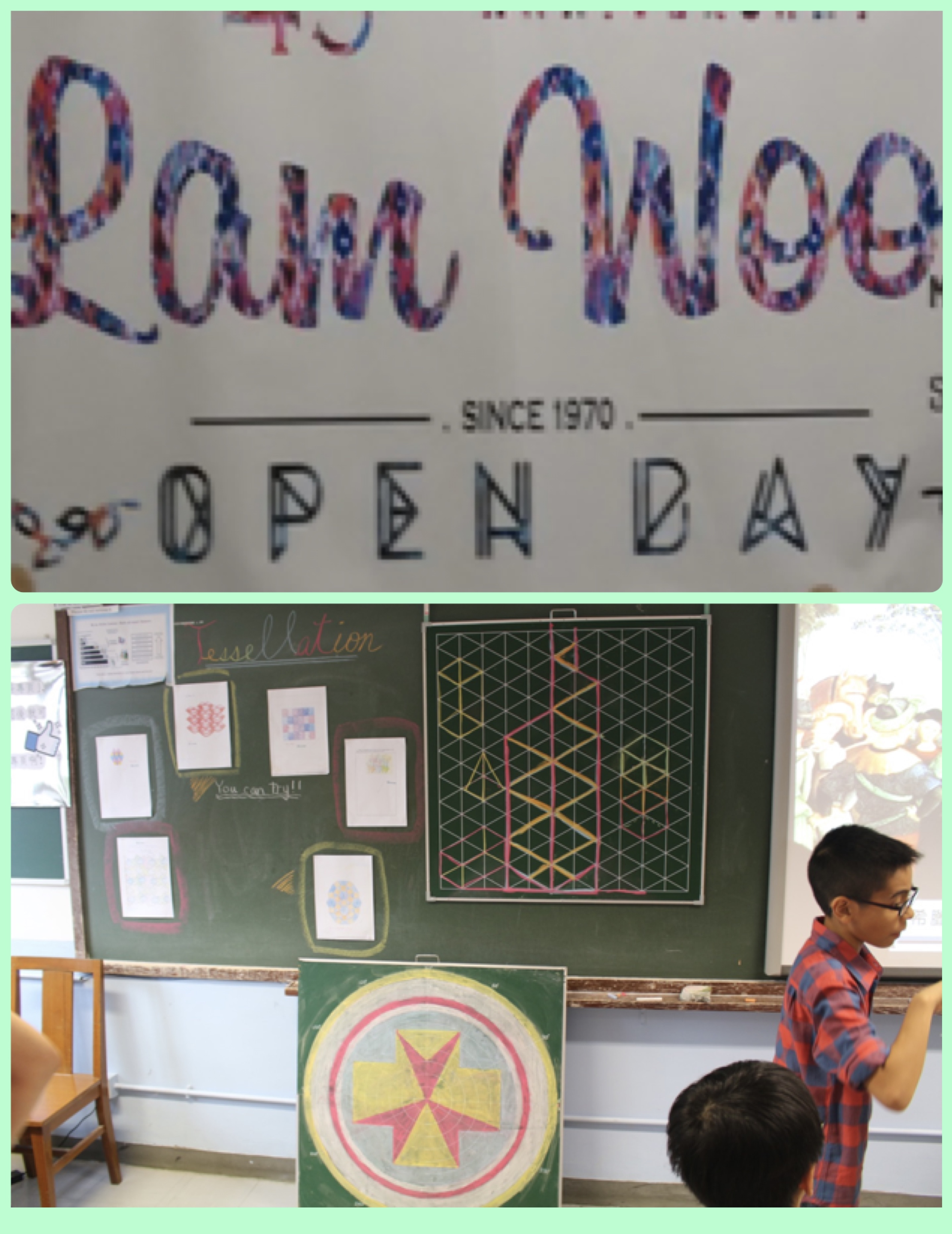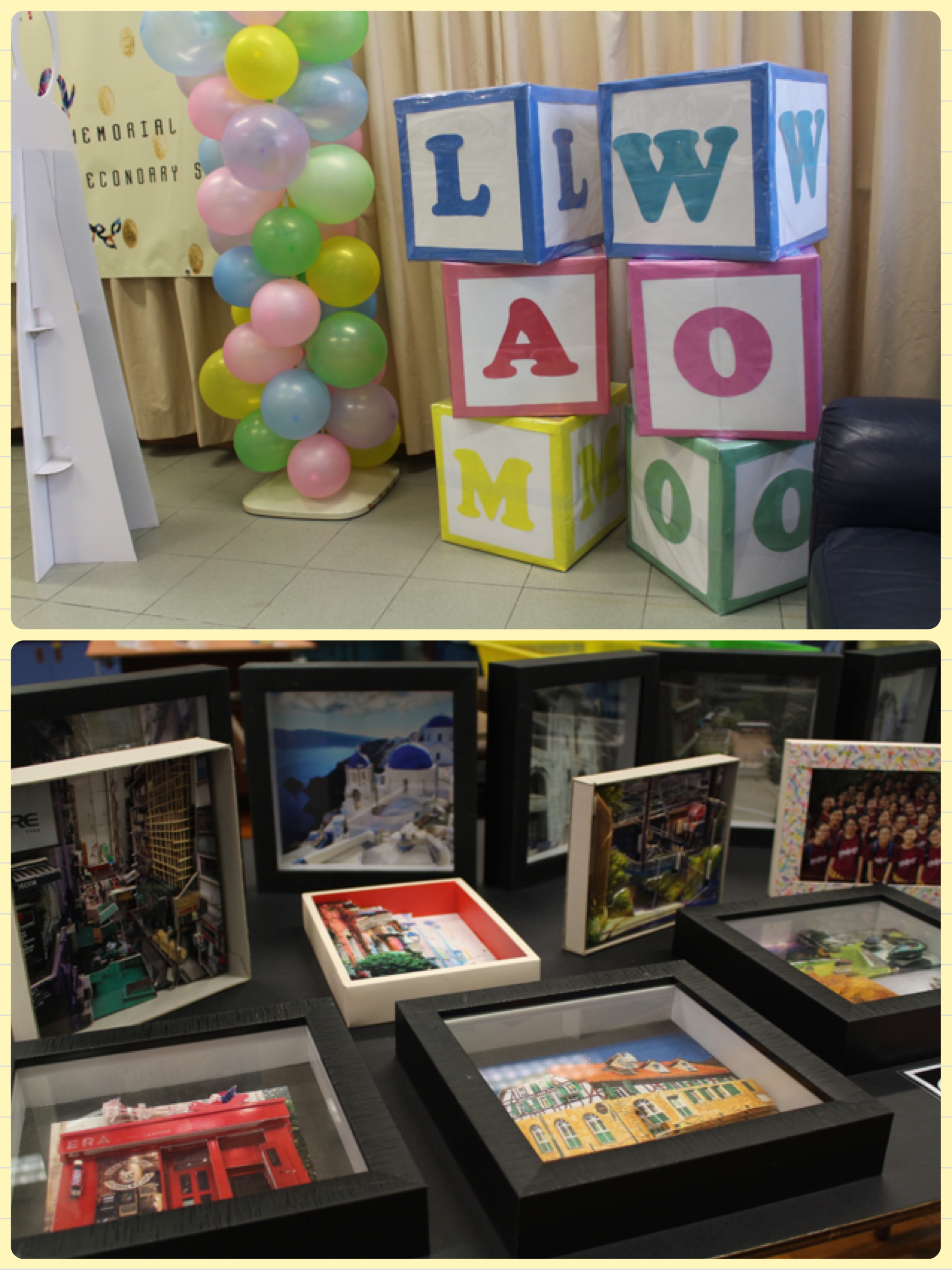 Your Photos Wanted!
On top of that, to celebrate Lam Woo 50th anniversary, we would like to collect one recent photo from alumni, teachers and students to make a 'Photo Mosaic' - combining all our photos together to form a big photo with a video. Don't worry about the size/format/orientation of the photo. Simply give us your basic info and your photo via the google form by 29 October and your help is offered!
All photos collected will only be used for the Photo Mosaic which will be displayed on the Online Open Day. If there is any question, please send an email to Mr. Wong Kwok Tai, the Vice-Principal, at wkt@lamwoo.edu.hk. We are looking forward to your help to make our Online Open Day a success!