2020-21
Recipient of Radley College - Greater China Scholarship (GCS)
2020-11-24
We are delighted and proud to announce that our student, 2C LAM KAI FUNG, KELVIN is awarded the Radley College – Greater China Scholarship 2021 after a series of tests and assessments. Congratulations to Kelvin and his family!
Kelvin will start at Radley College, one of the UK's leading and prestigious independent boarding schools, in September 2021 and attend Radley for 5 years of education.
We owe a debt of gratitude to Radley College and ARCH Community Outreach (ACO), the appointed partner of the GCS, for their continued support.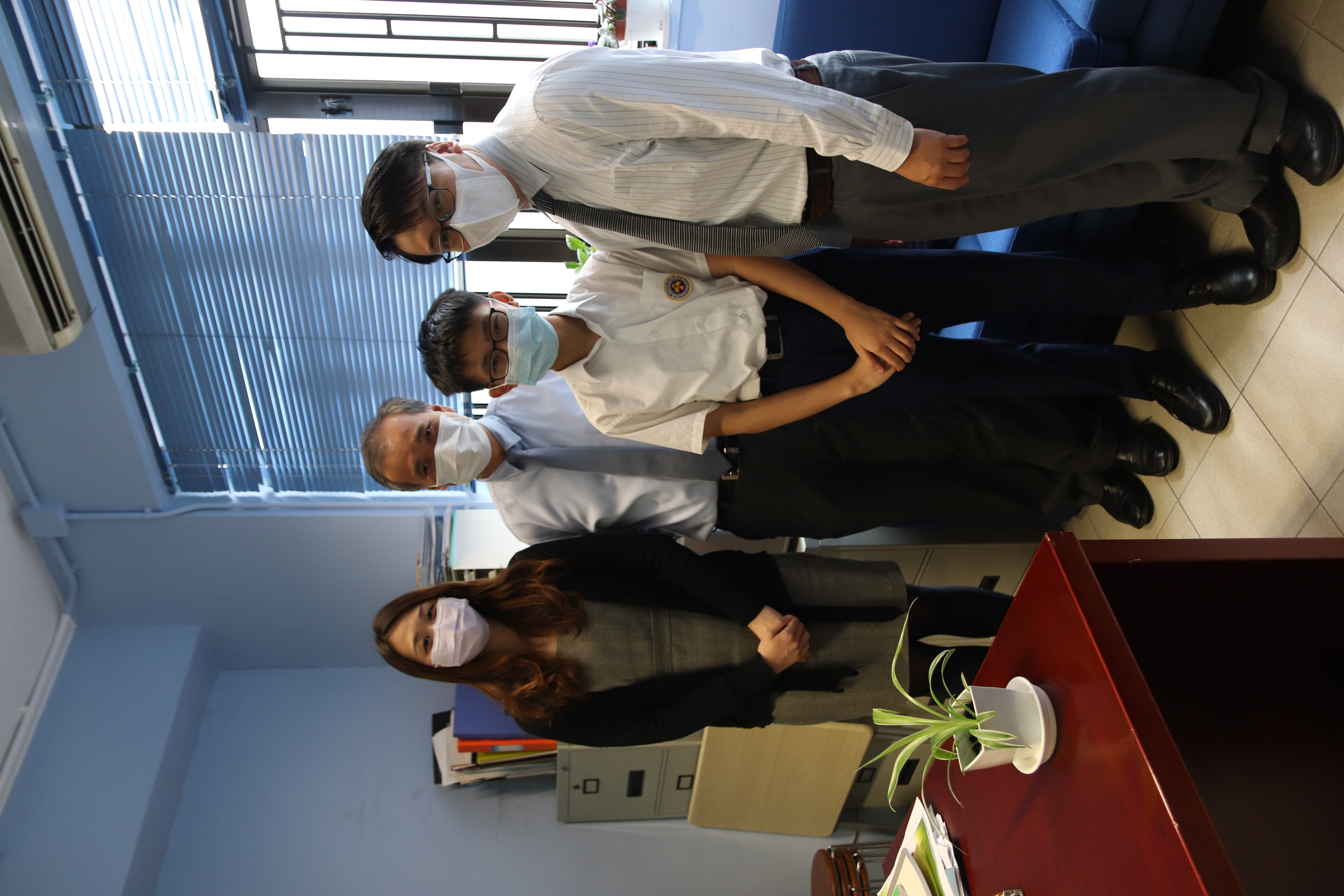 Here is a video introducing Radley College:
For more details, please click here for the scholarship and here for Radley College.
Last but not least, we sincerely wish Kelvin all the best!